Our award winning series 2 Dash Cam range
Our award winning series 2 Dash Cam range
Buy one, get second 50% off!* Applies to all Dash Cams and Rear Cameras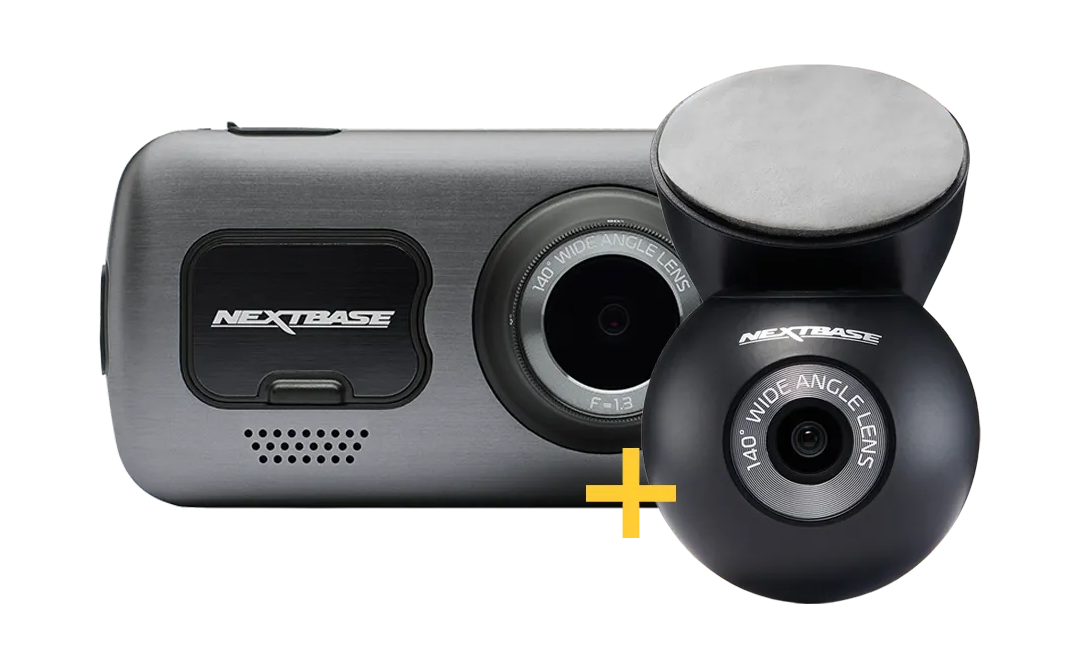 Buy one, get second 50% off! Applies to all Dash Cams and Rear Cameras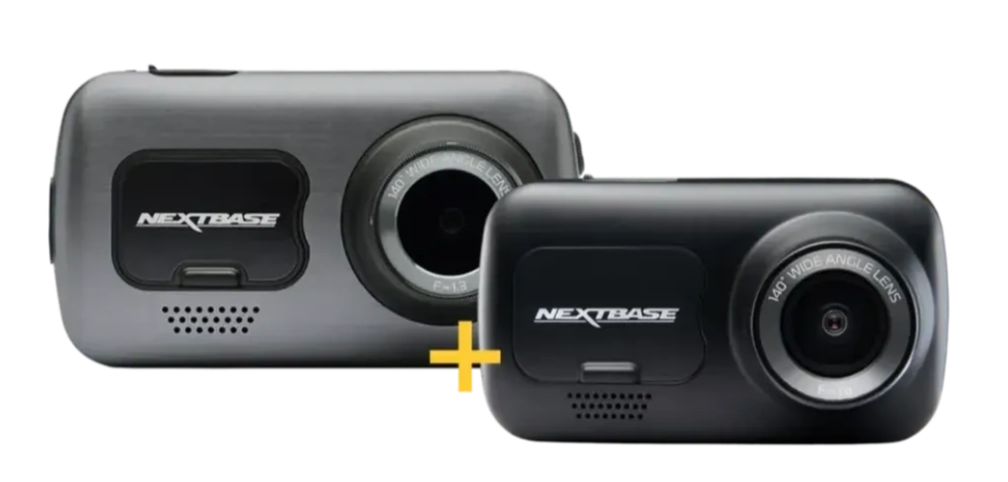 Share your precise location in an accident. 4K image quality and image stabilization means you'll capture every detail.
" Packed with features and boasting 1440p HD recording, the 522GW is a worthy winner of our best buy"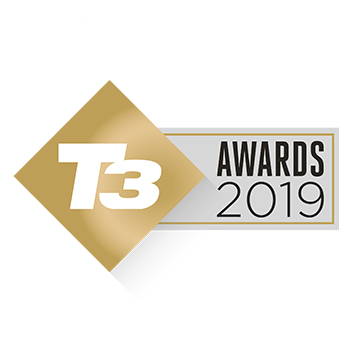 T3 Awards 2019-Nextbase 522GW
Wirecutter Product Award–Nextbase 522GW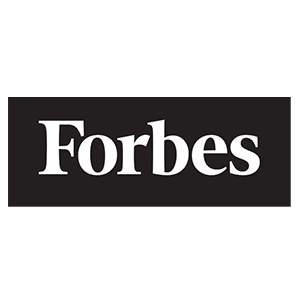 Forbes Best Dash Cam for 2019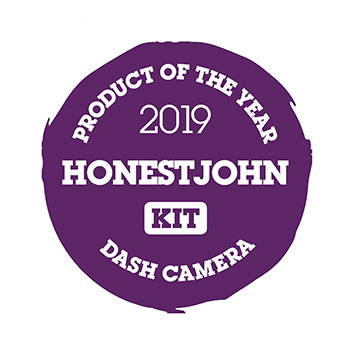 Honest John Product Of The Year 2019
GStyle Magazine Product Award–Nextbase 522GW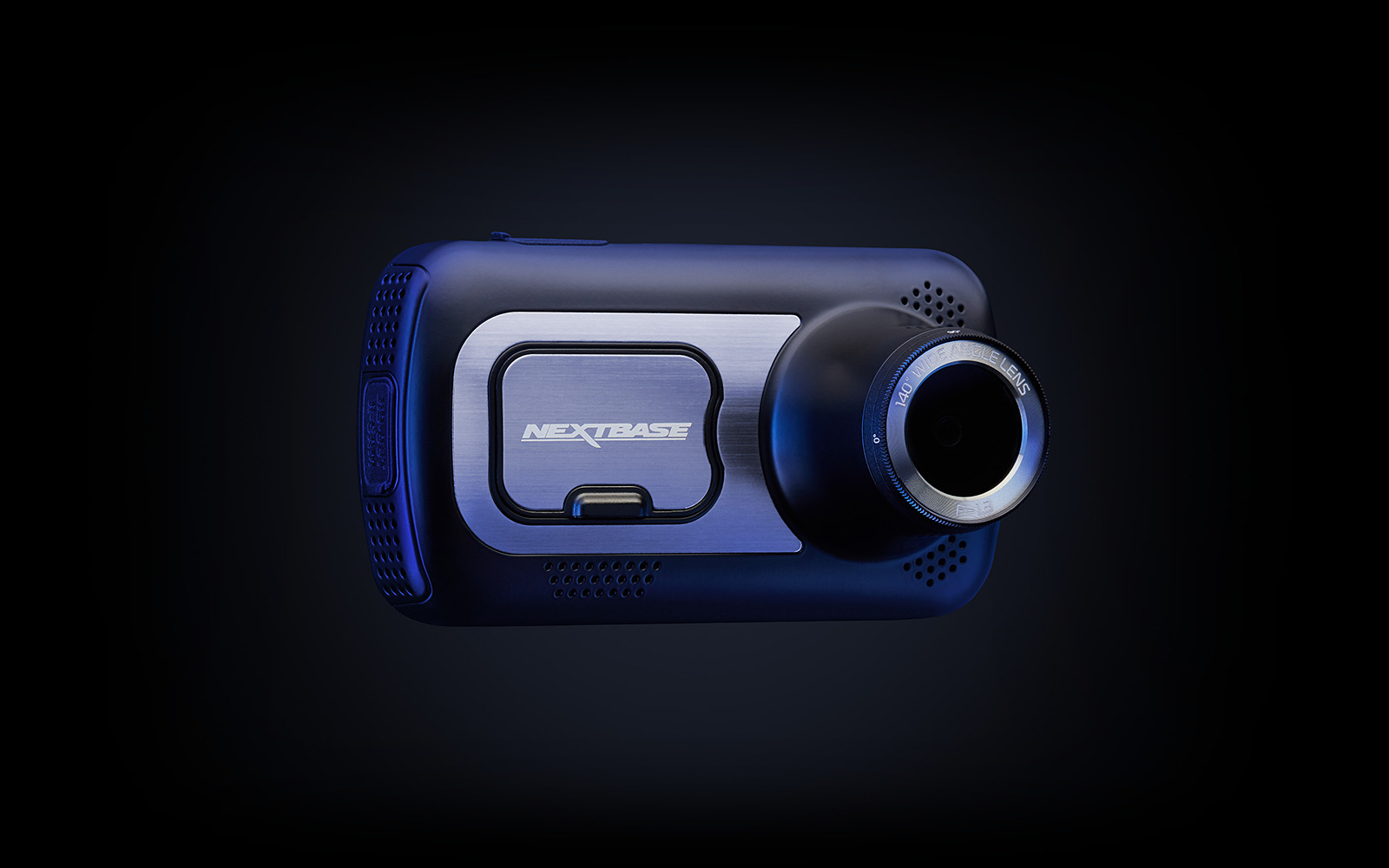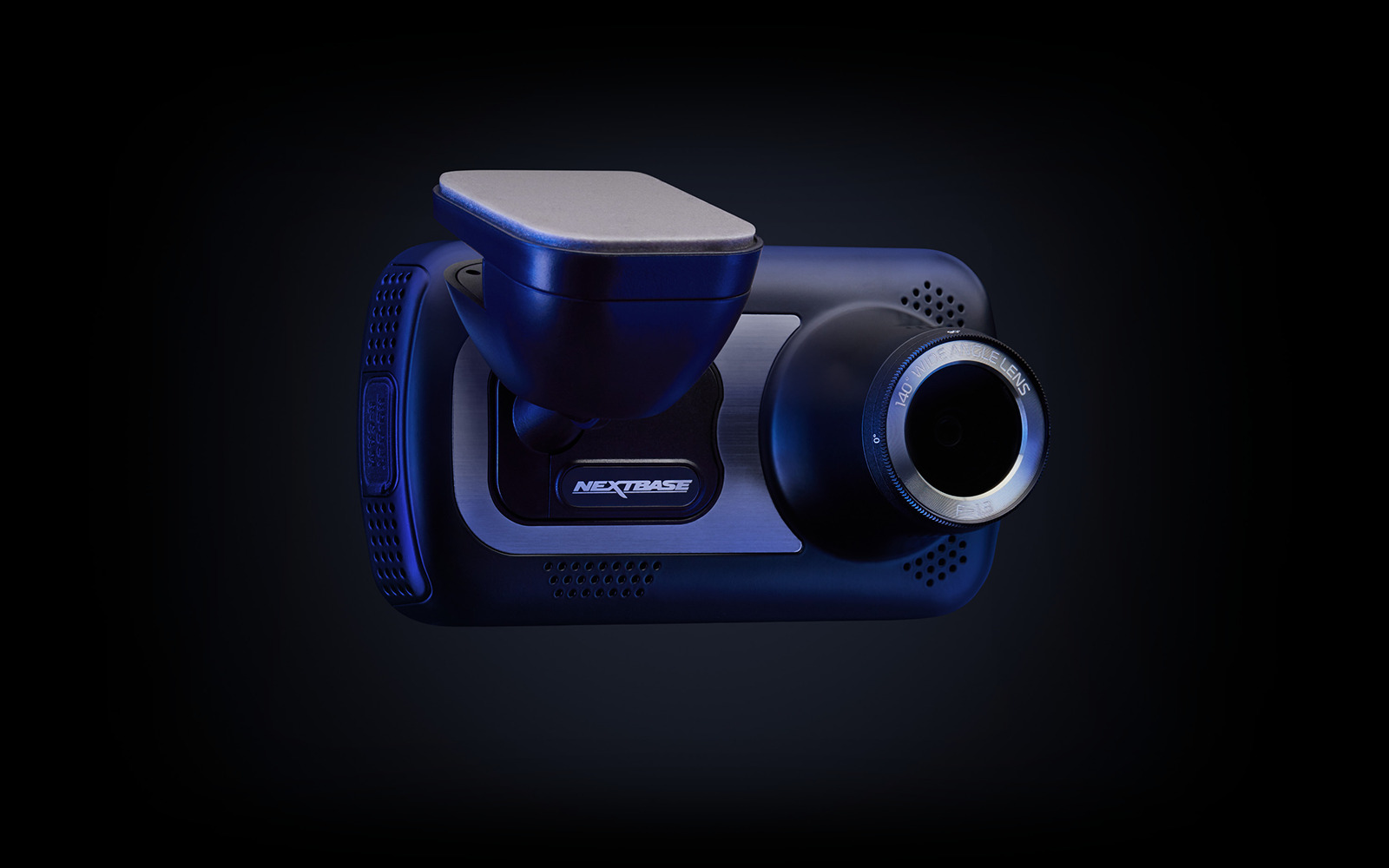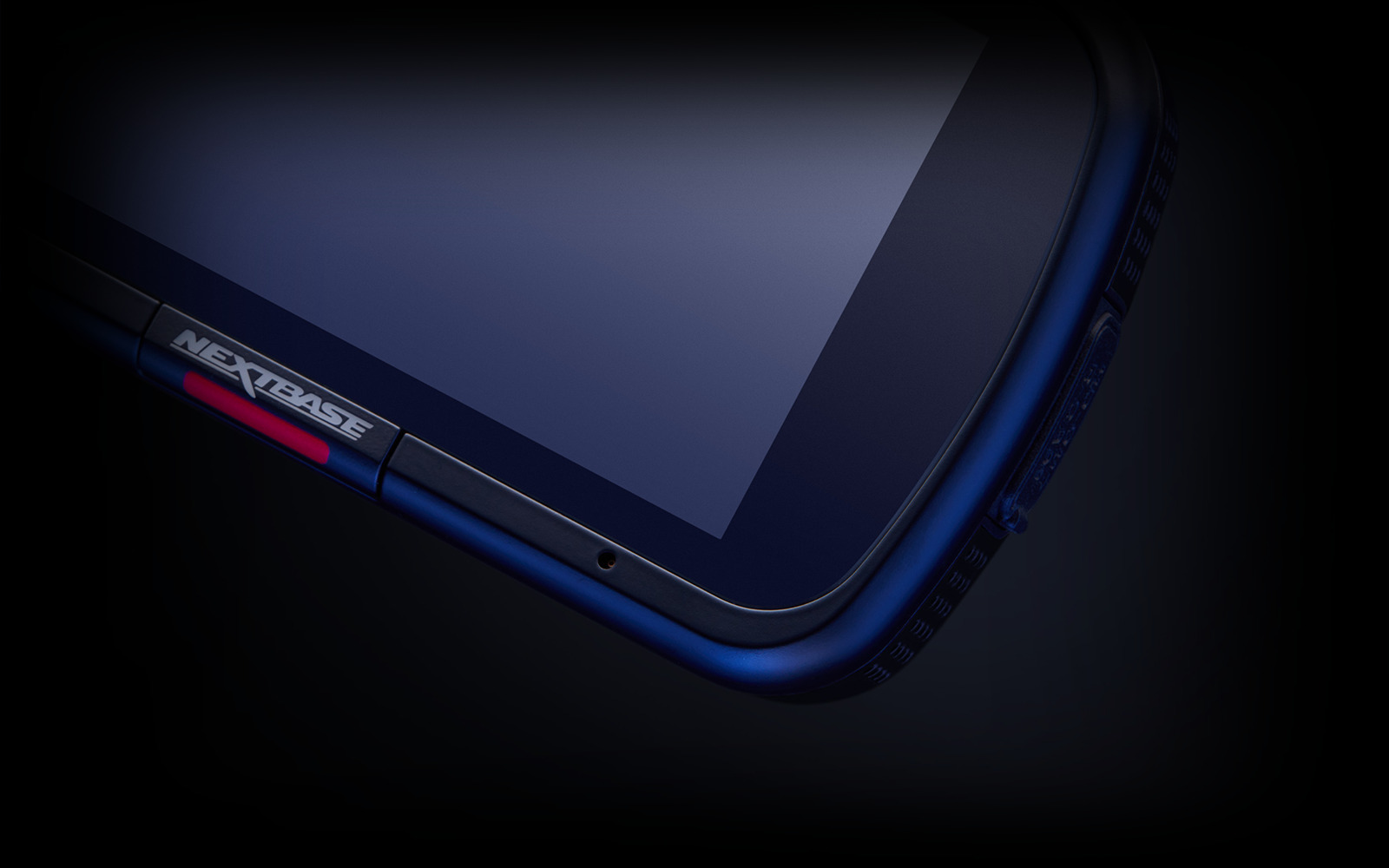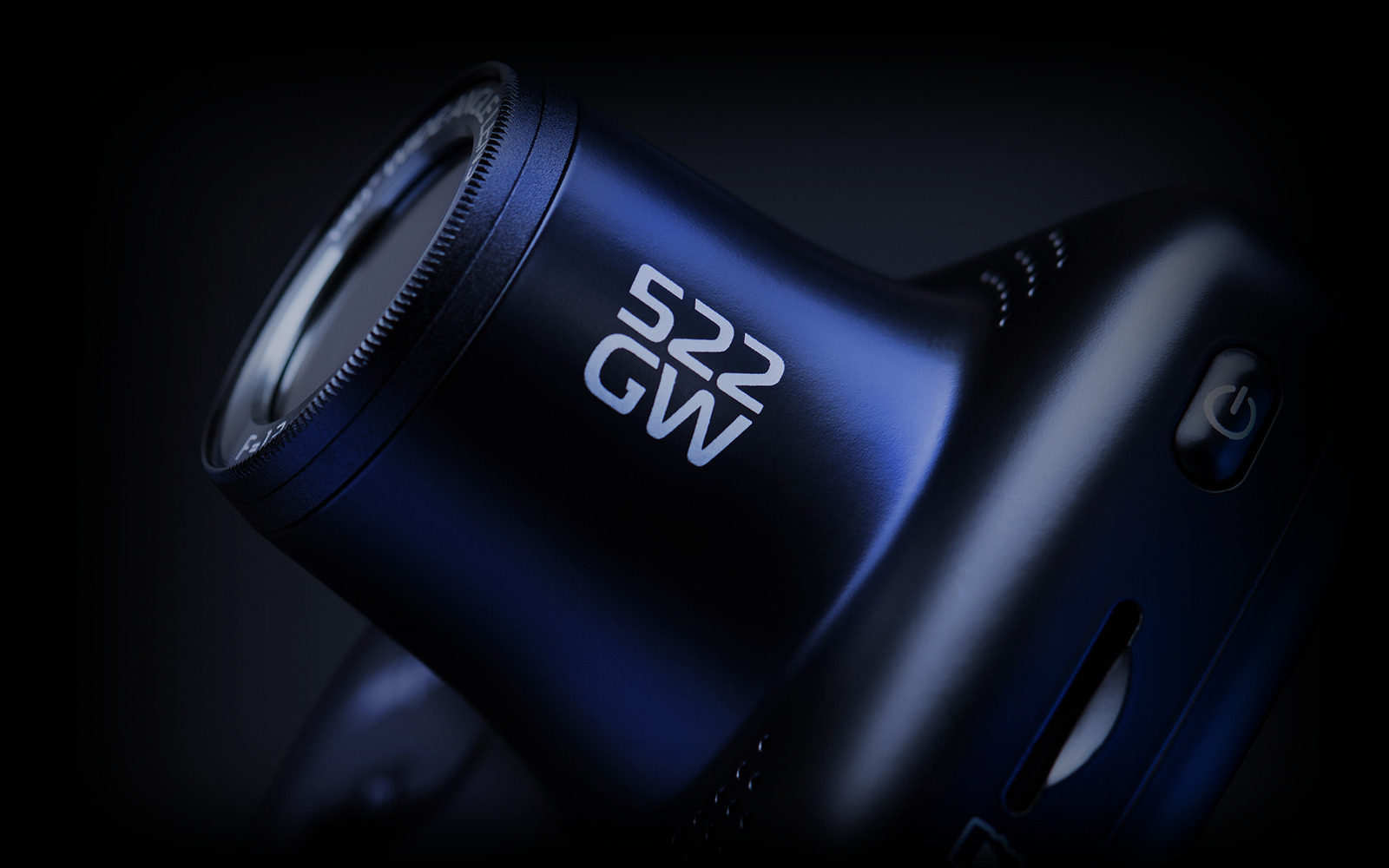 "At the top of the dash cam food chain at the moment."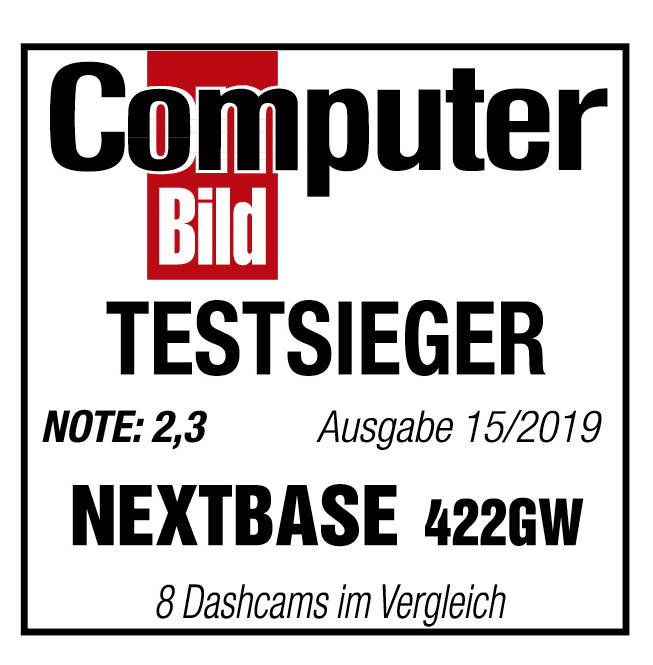 Computer Bild Testsieger - Nextbase 422GW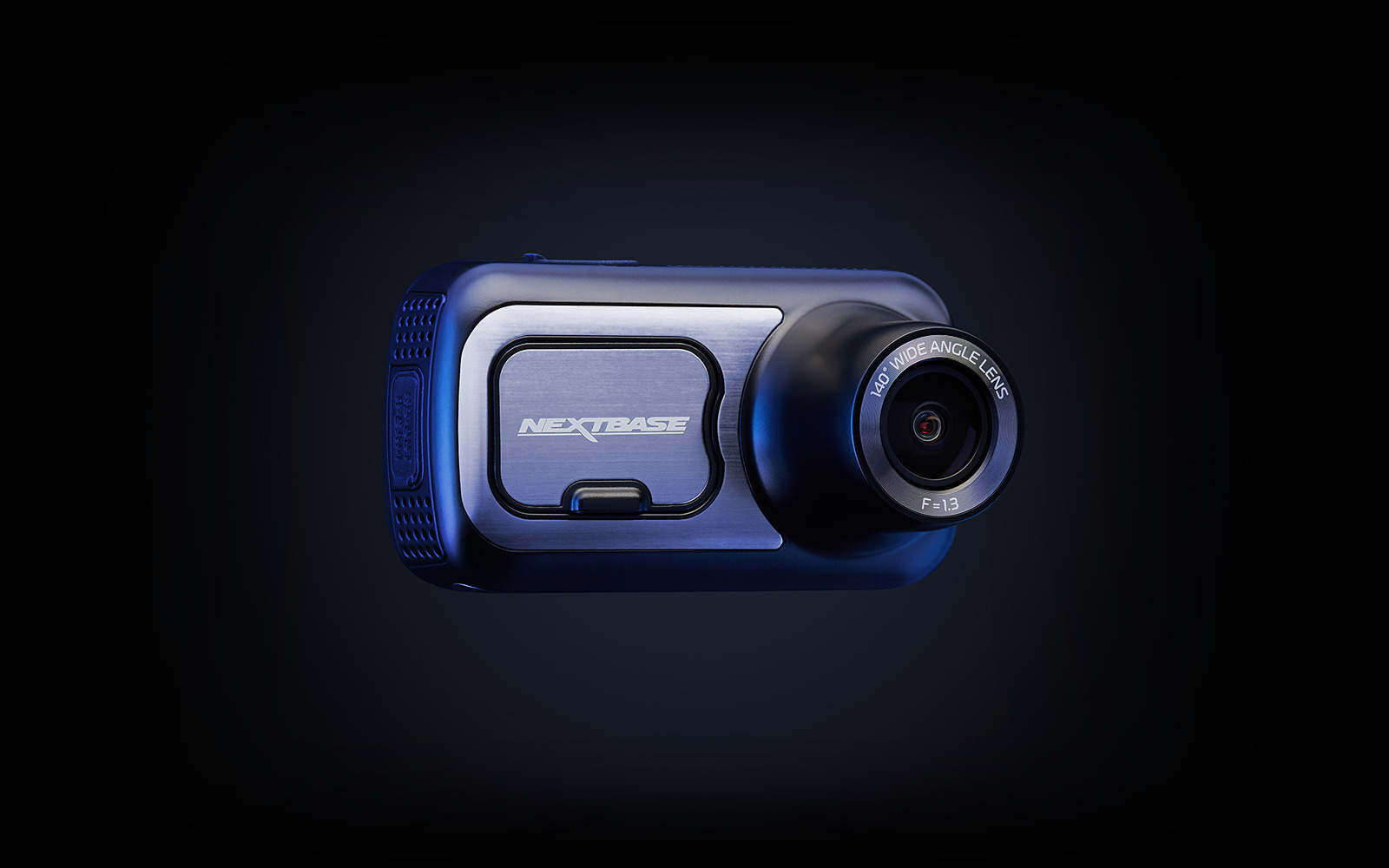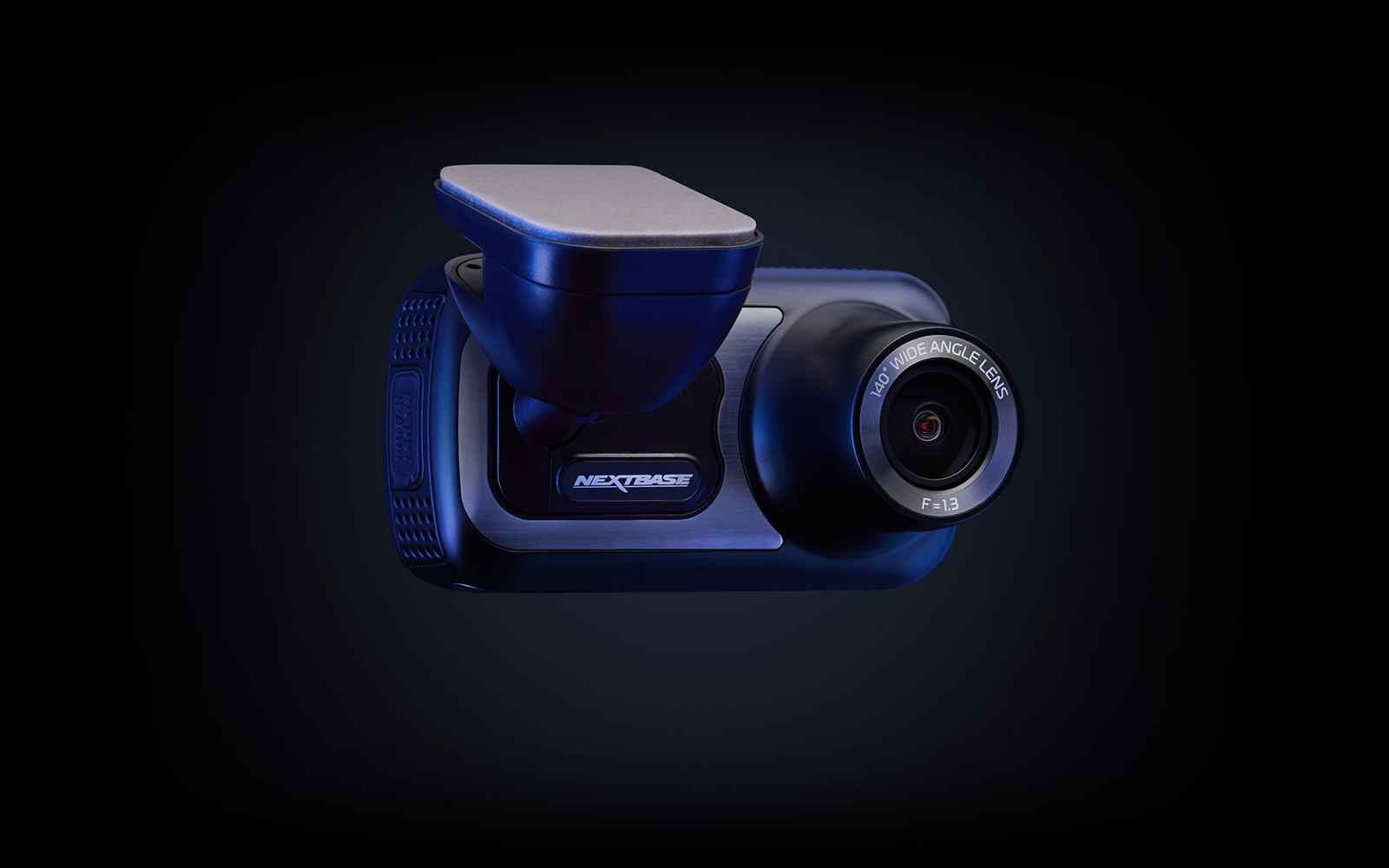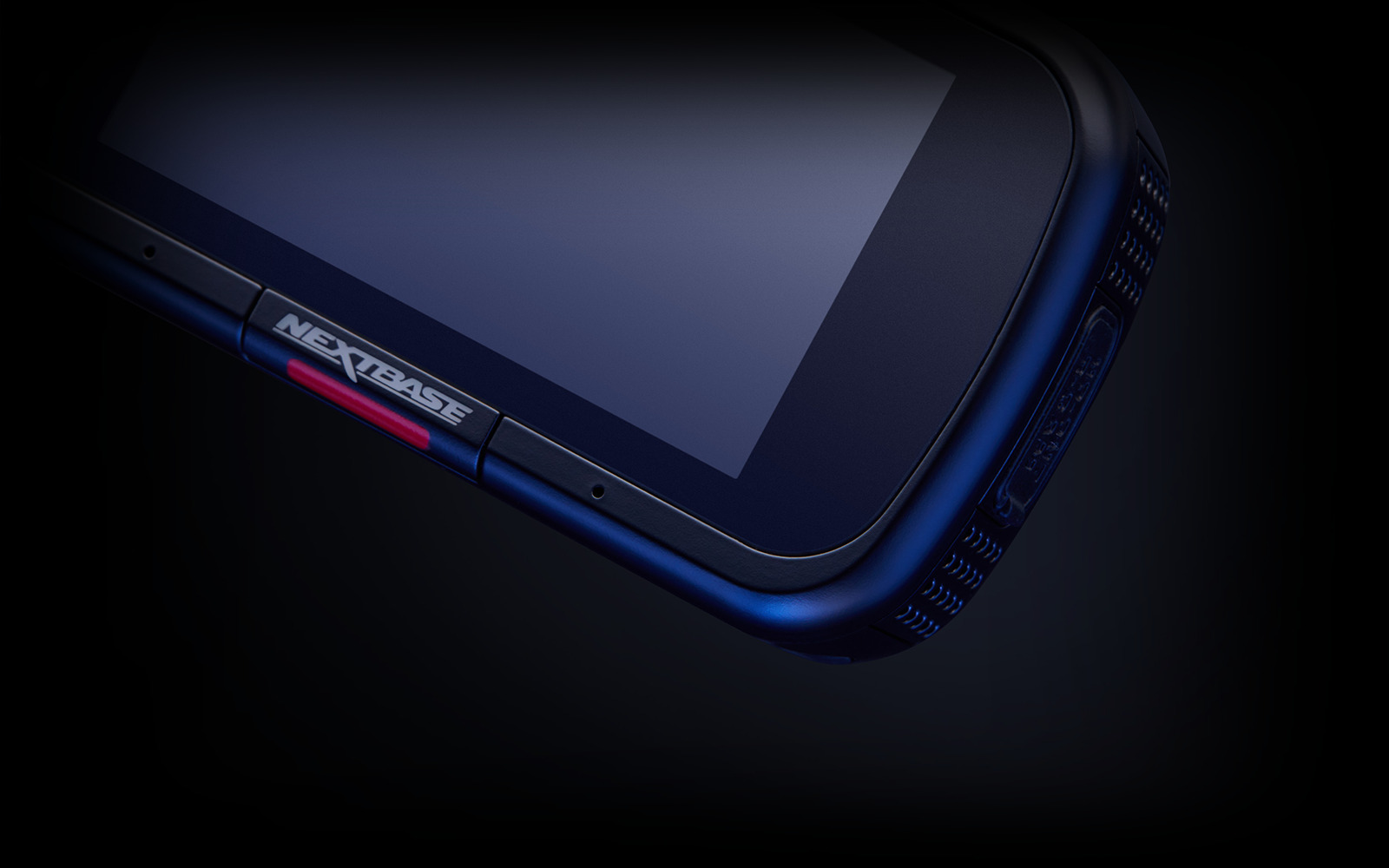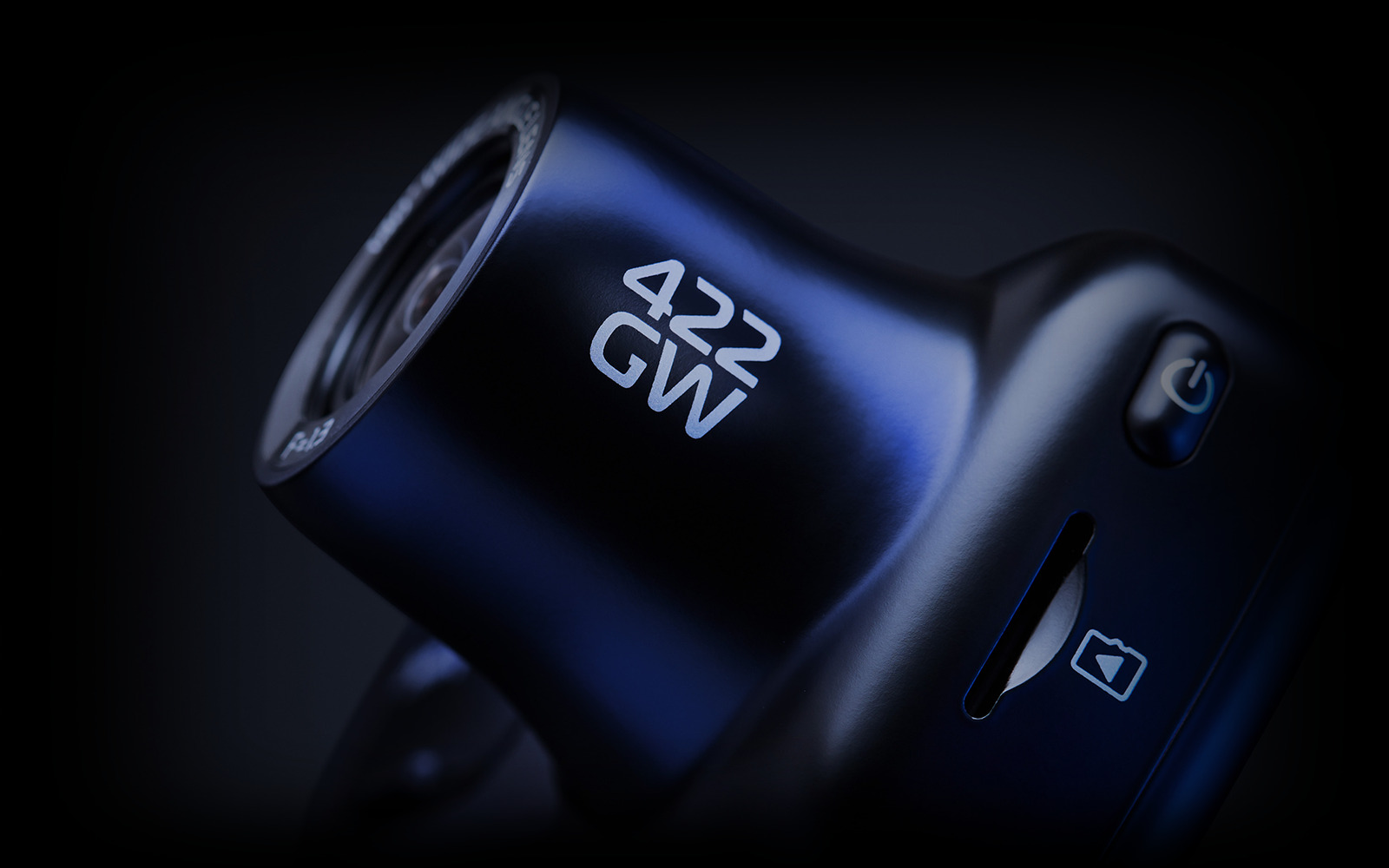 "It's a great multipurpose model."
Best Buy 2022 - Nextbase 322GW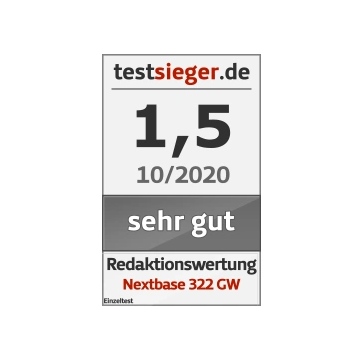 Sieger 2021 - Nextbase 322GW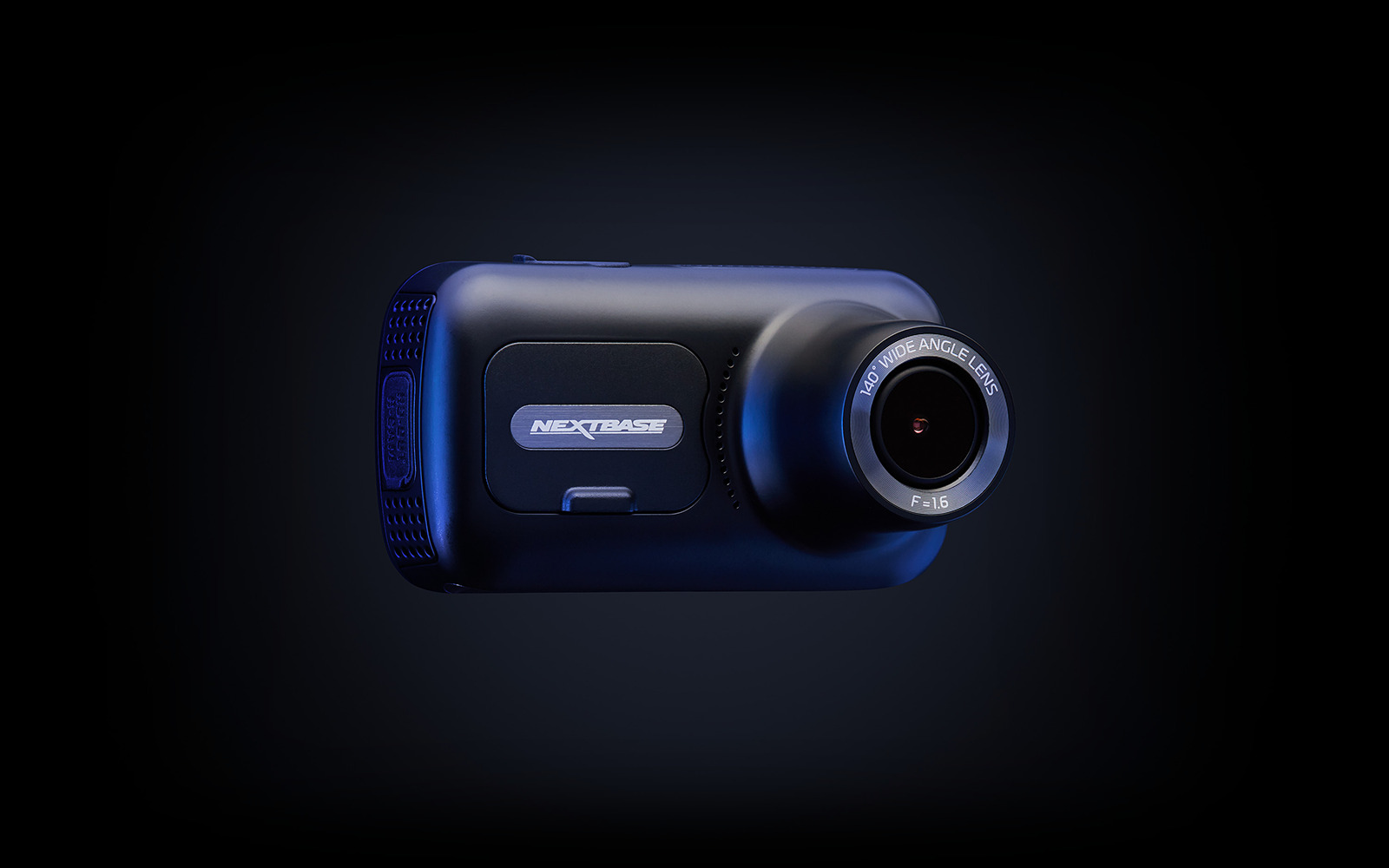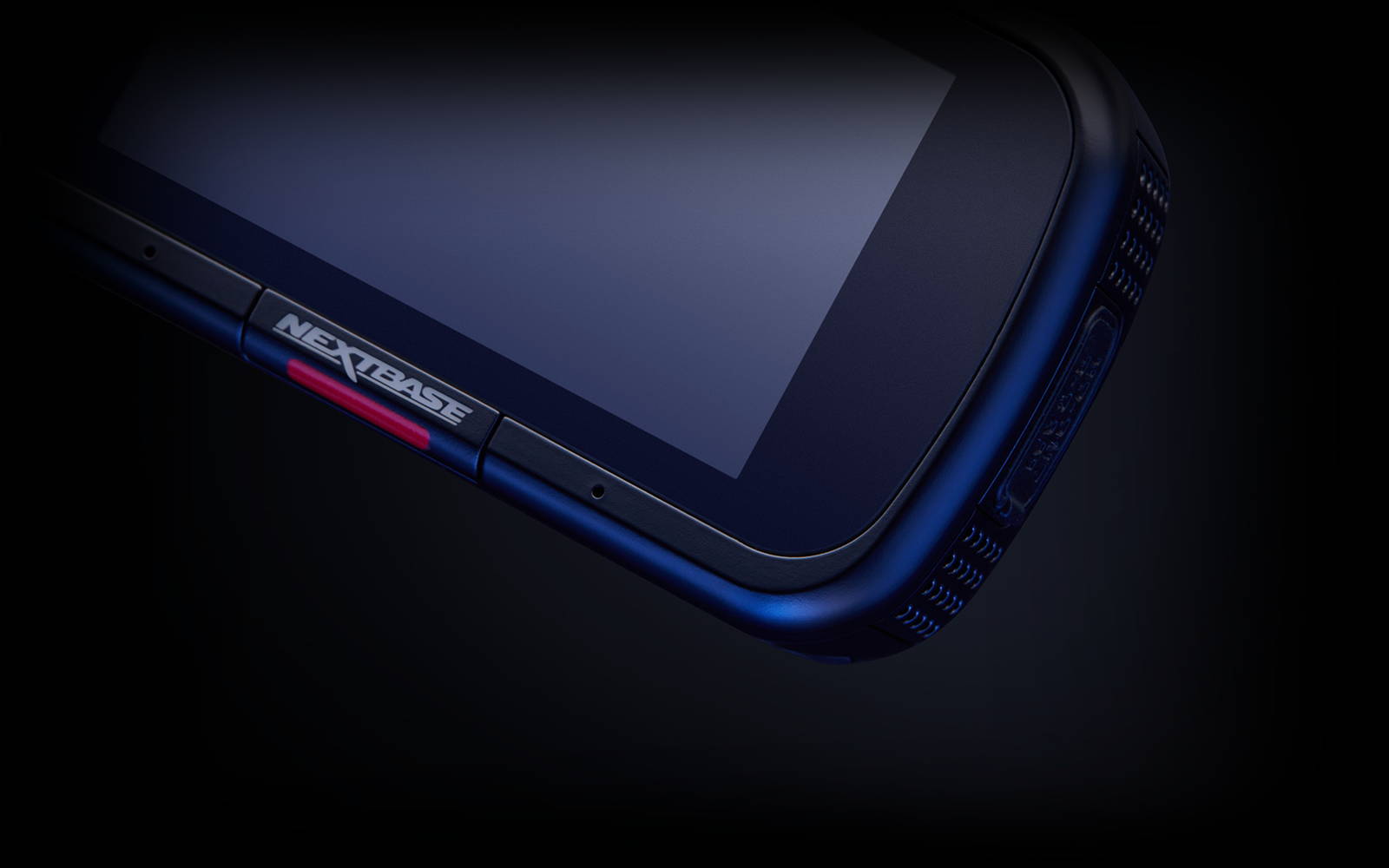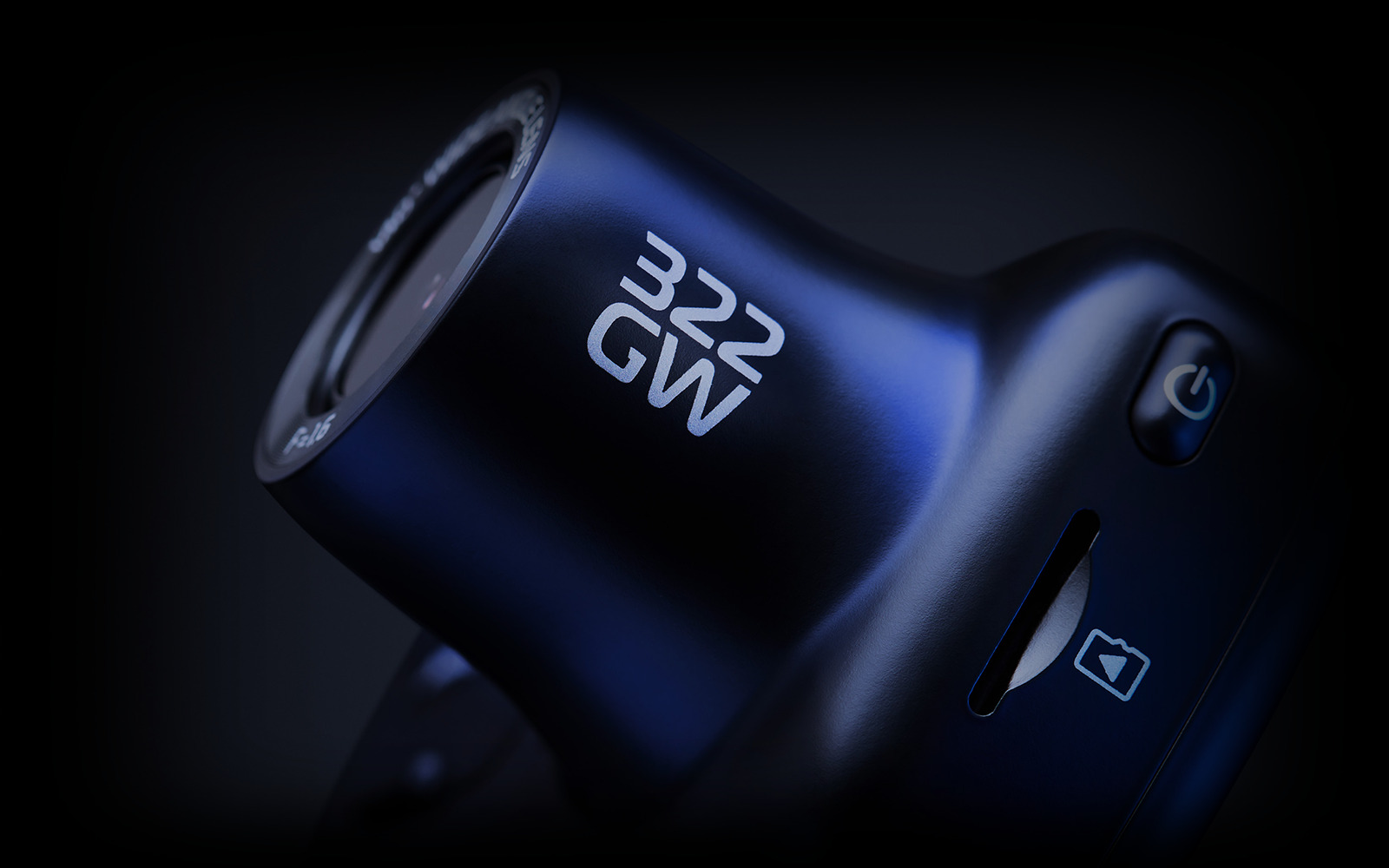 Discover which Dash Cam is right for you.
Answer a few questions to reveal the perfect Dash Cam for your life.