Extra security for night time driving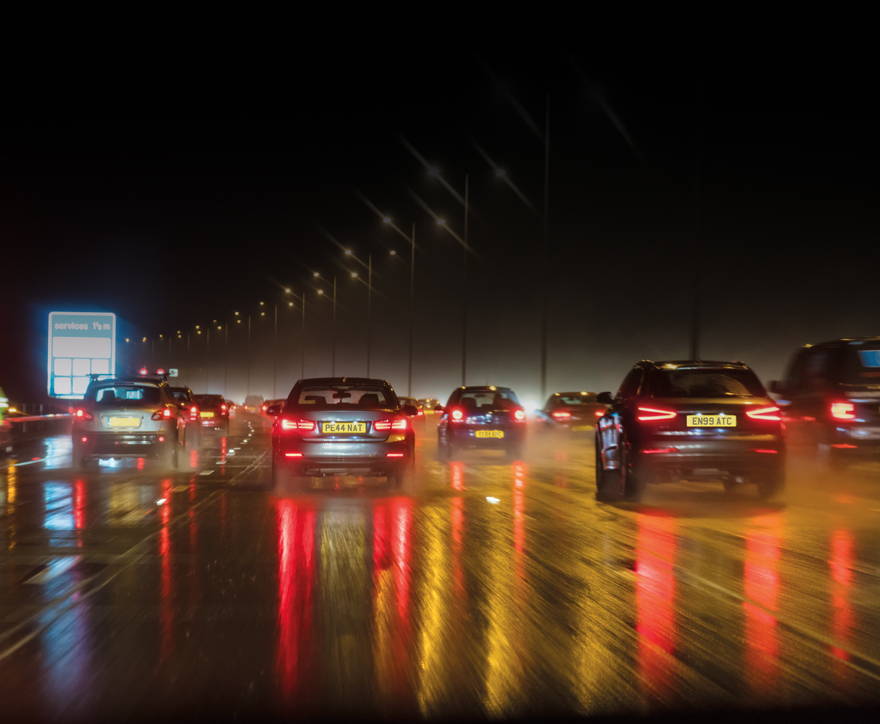 At Nextbase we recognise the enhanced danger that comes with night-time driving, so we give you extra back-up at night. We have improved the sensor and software to ensure that the 622GW records as much detail as possible, even on the darkest roads. An overnight car security camera will provide you with some extra protection during the last hours of the day.
The new sensor used in the 622GW has larger pixels, allowing more light into each one, plus the camera automatically detects light levels and enhances the image as it is being recorded.