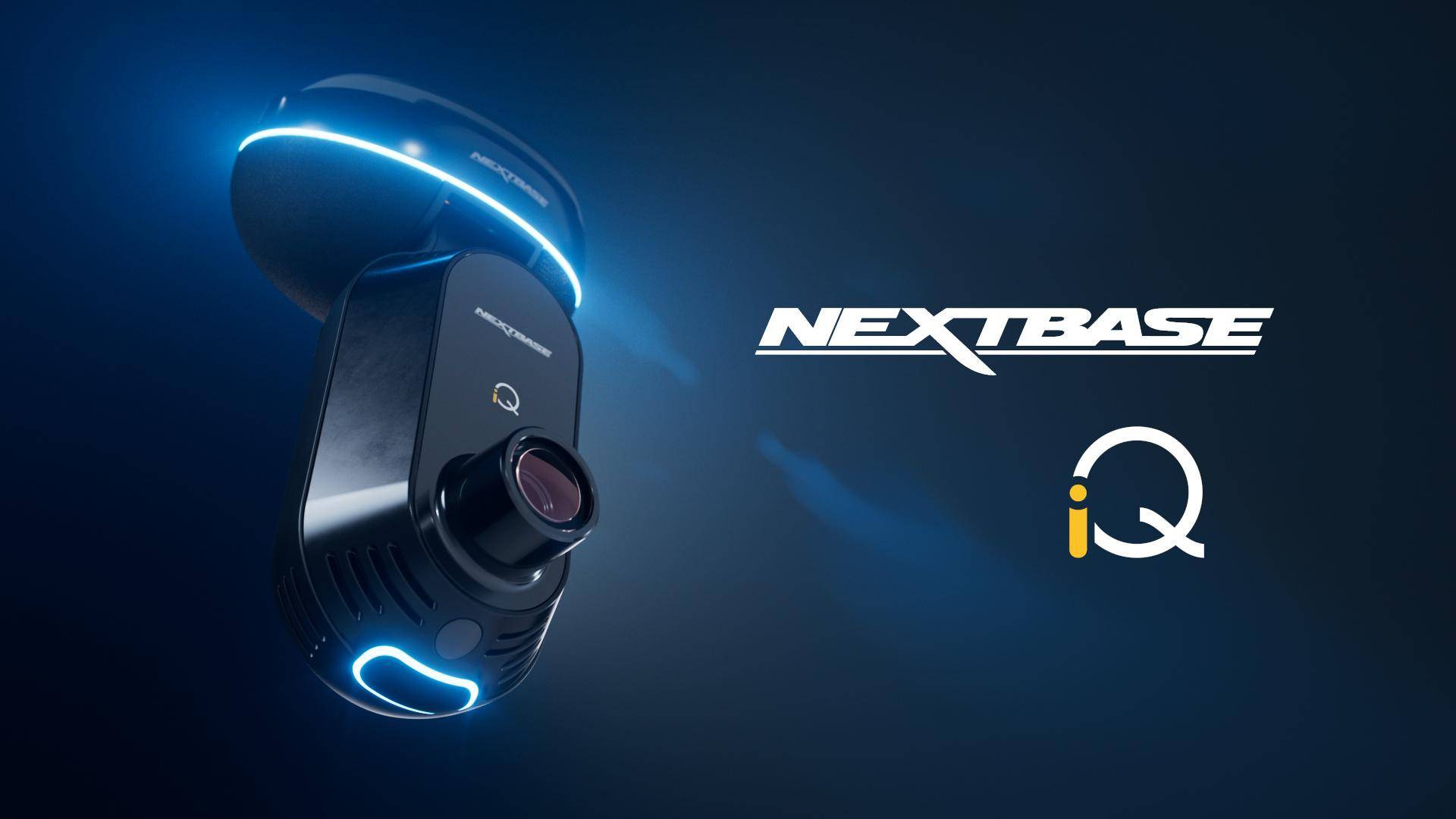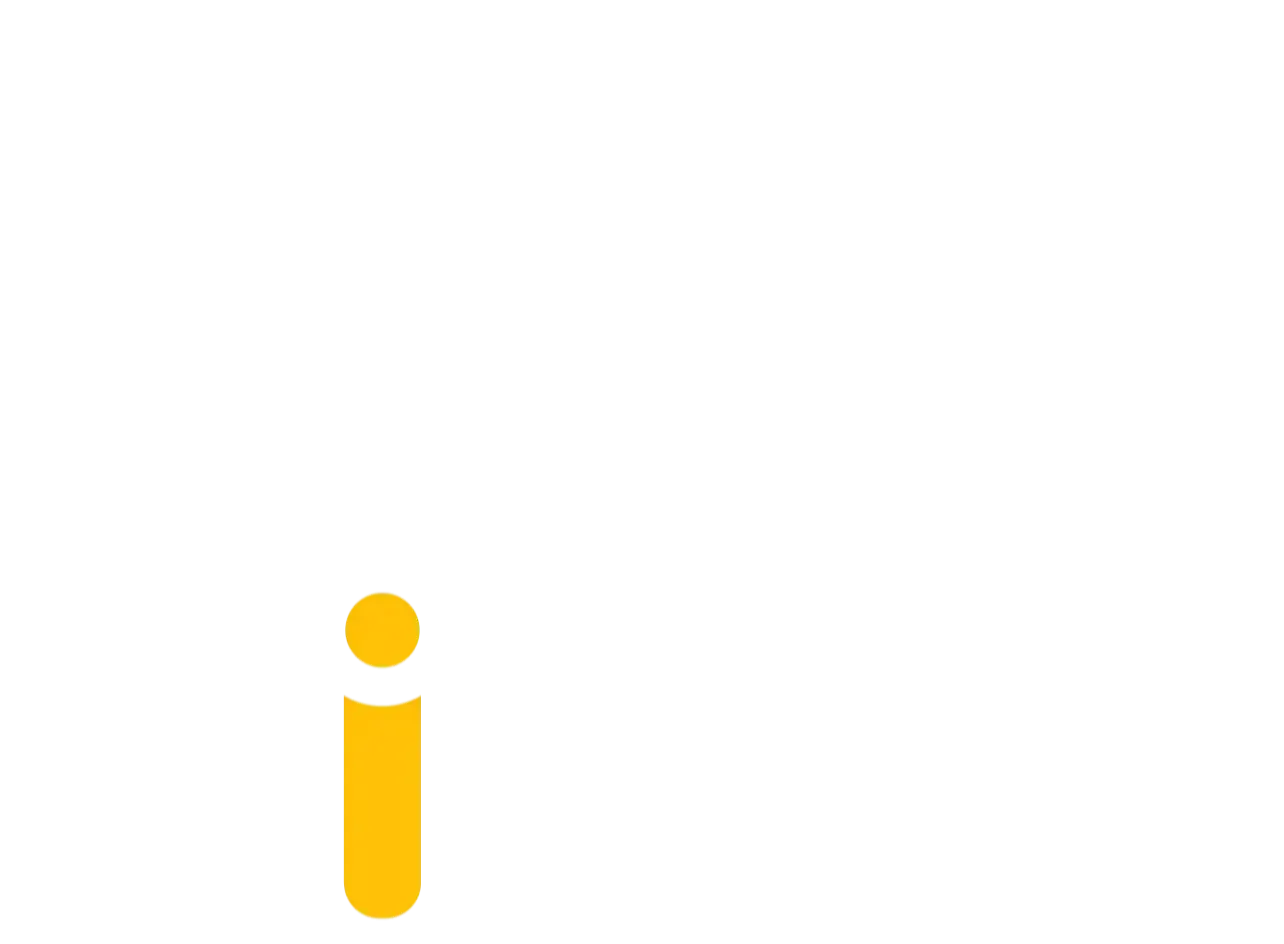 Introducing the world's most advanced connected aftermarket Dash Cam hybrid solution that combines award-winning video monitoring capabilities with the very latest AI-powered sensing technology. It's safety, security, and peace of mind like never before. Say hello to the worlds' first Smart Dash Cam.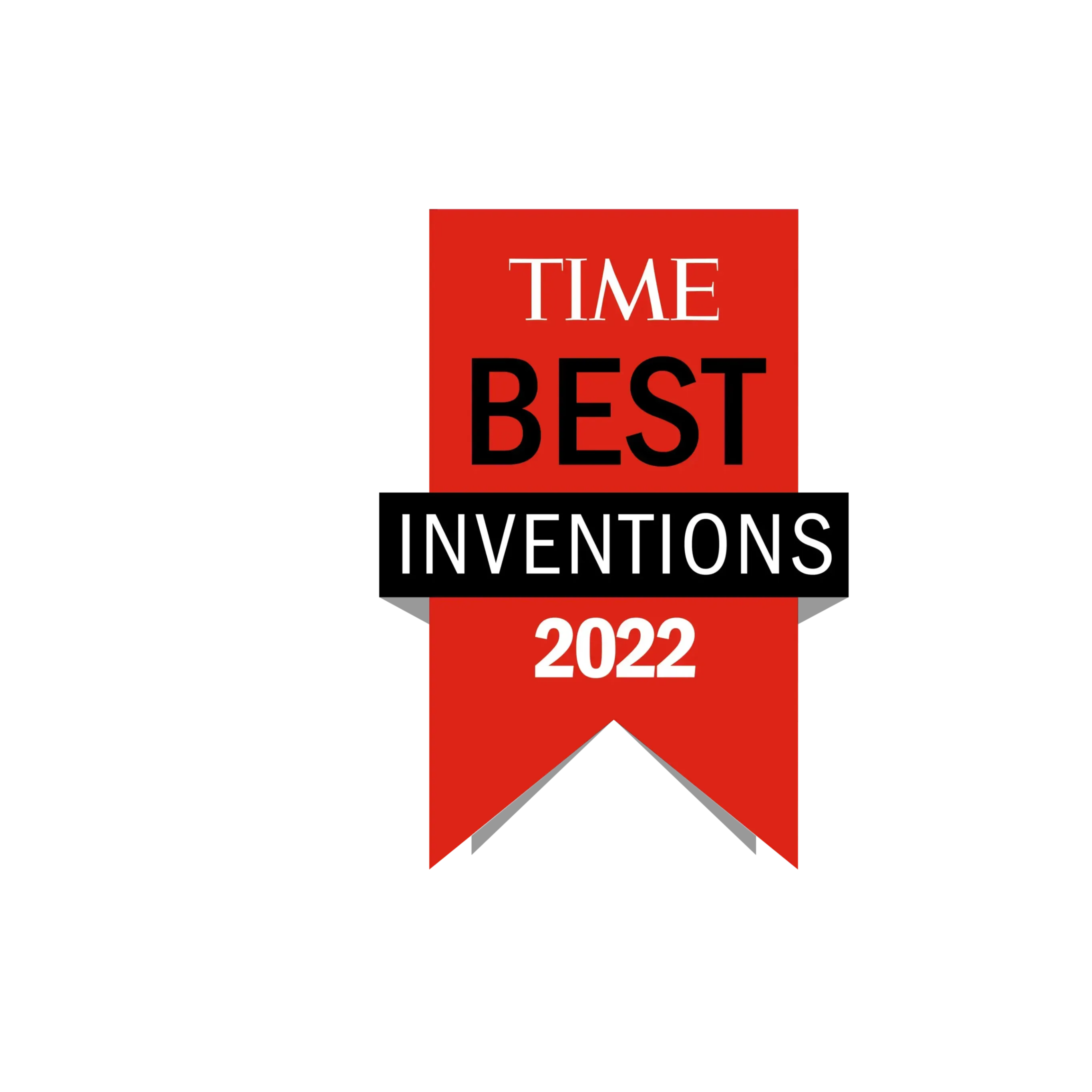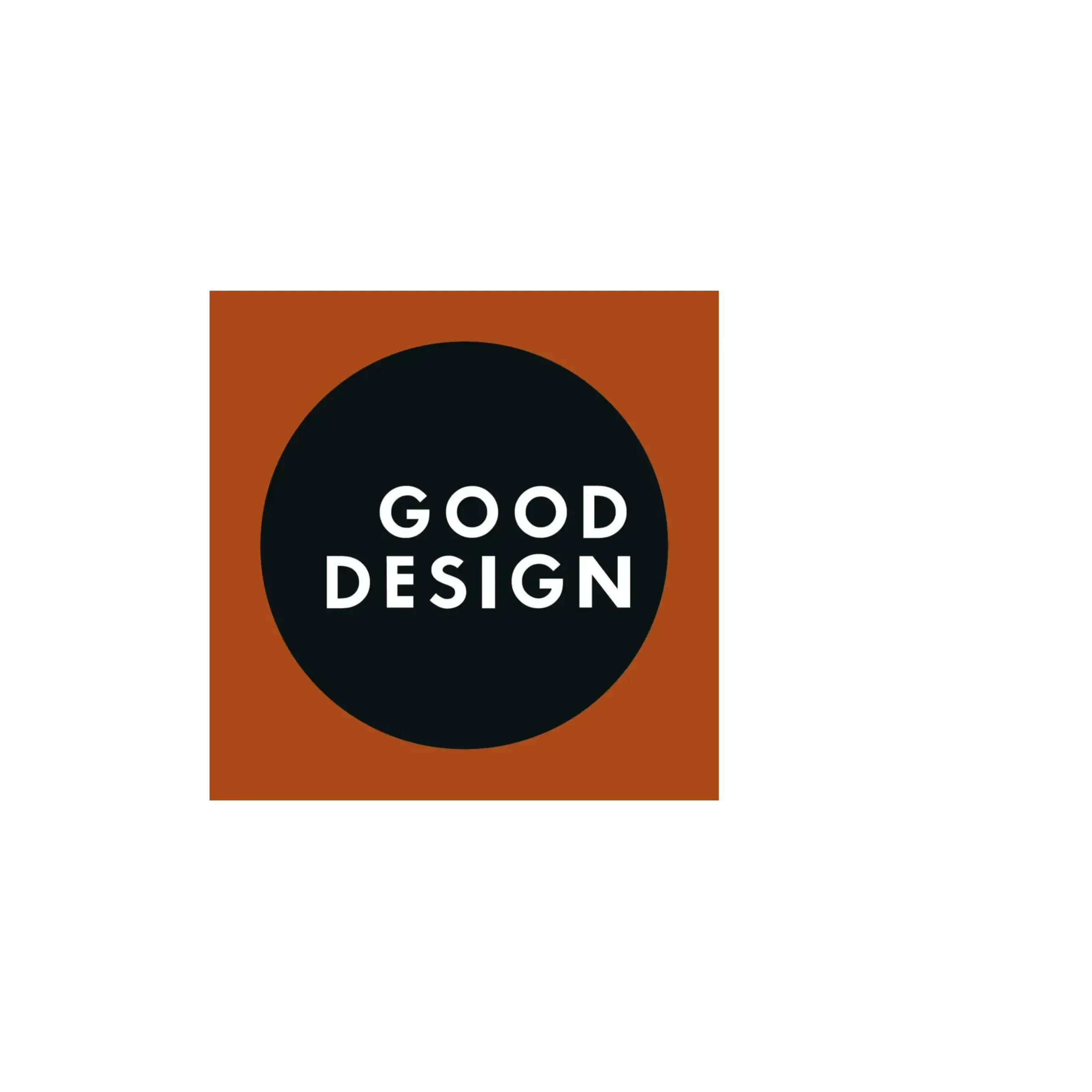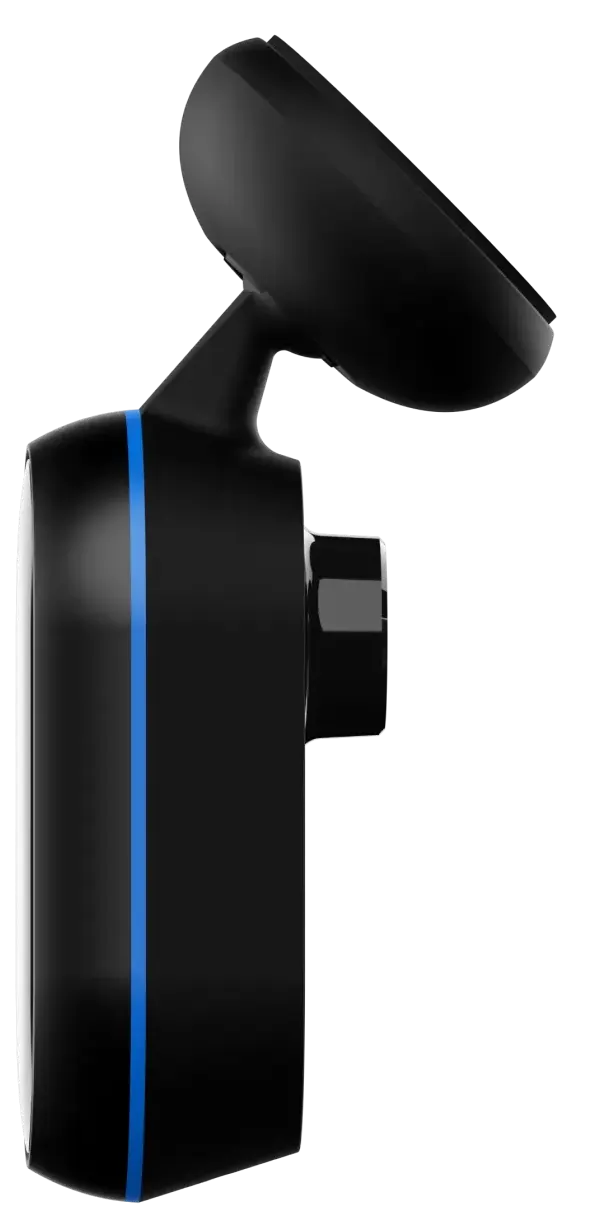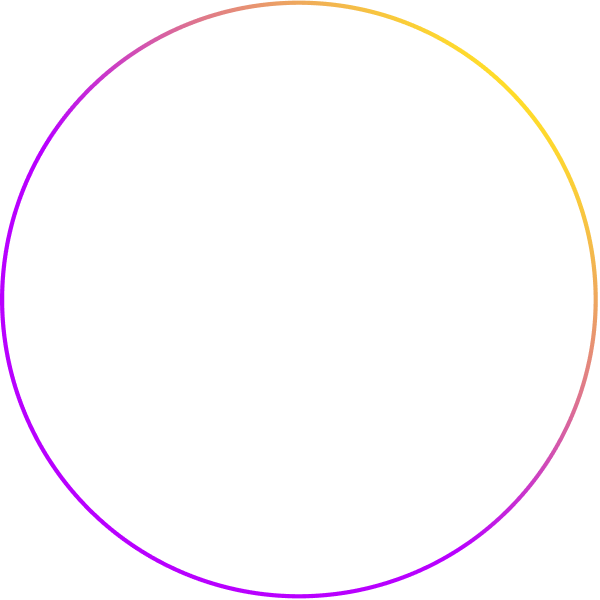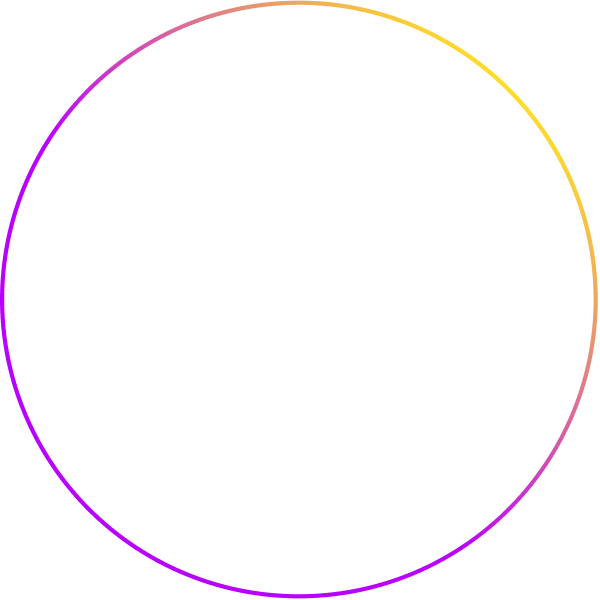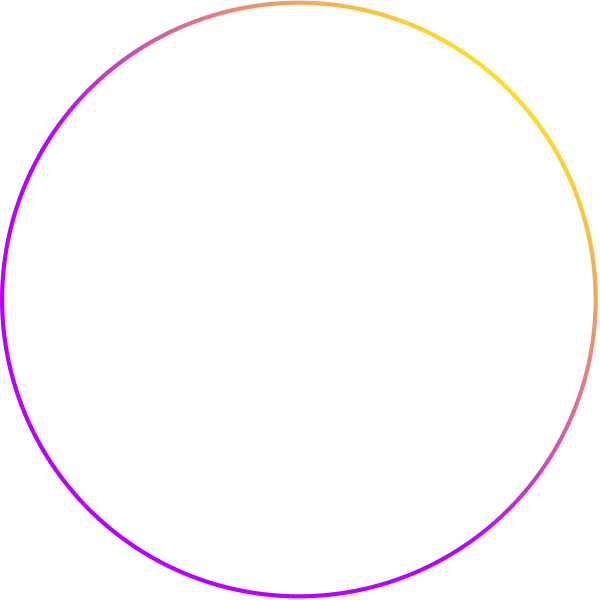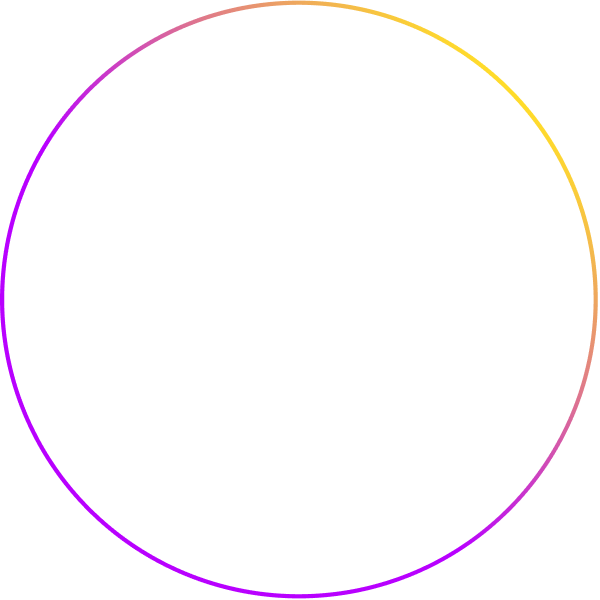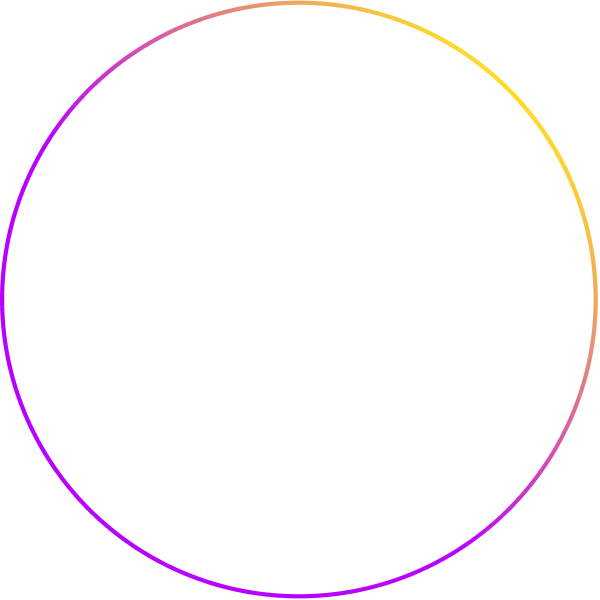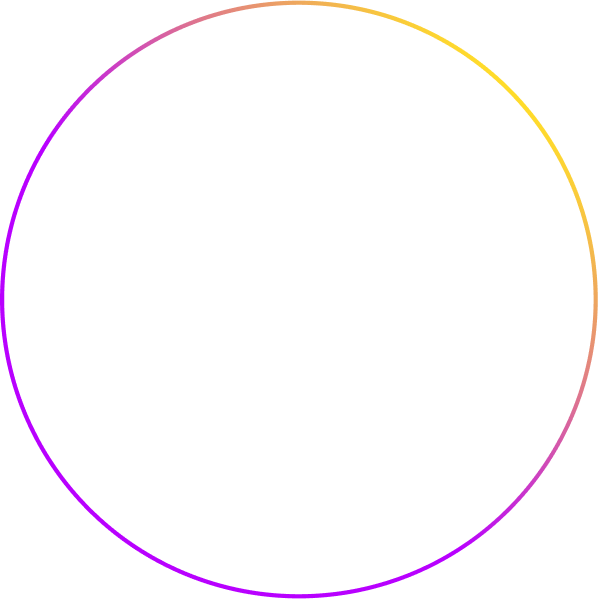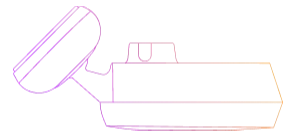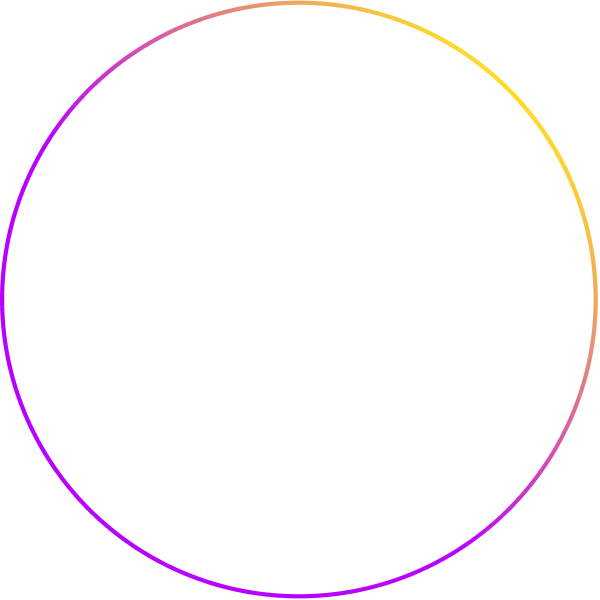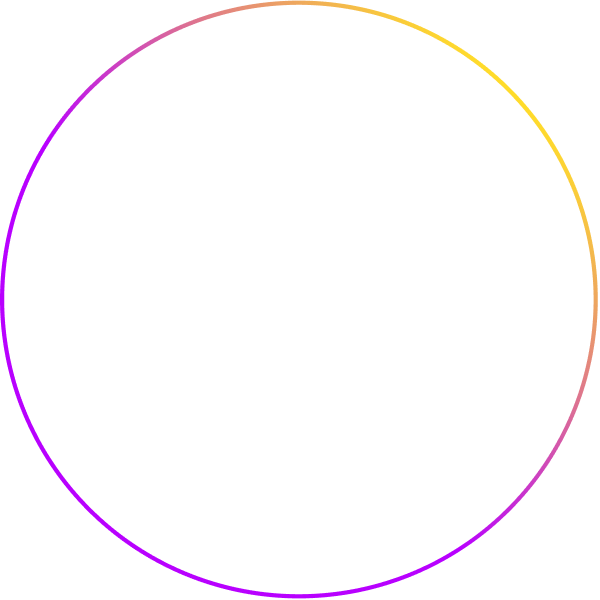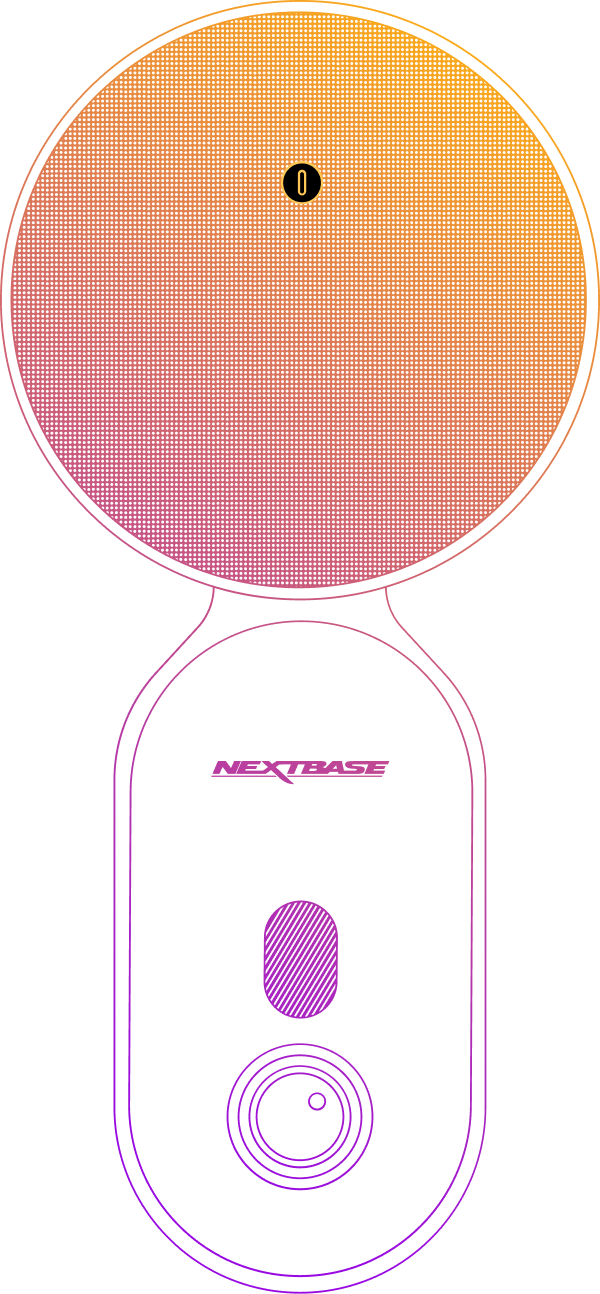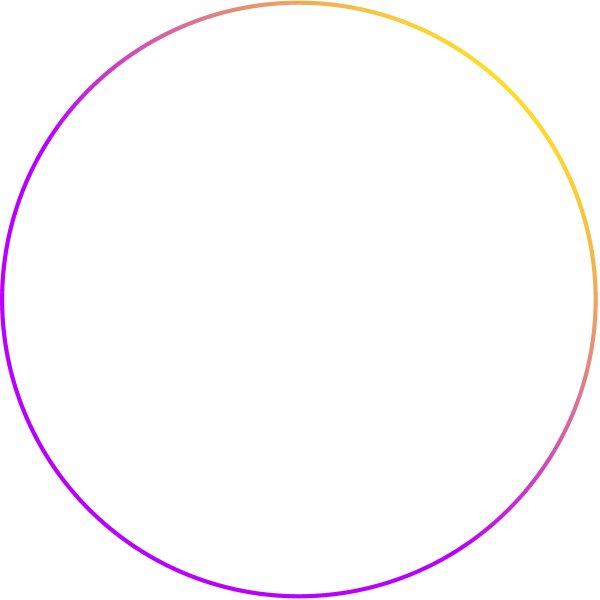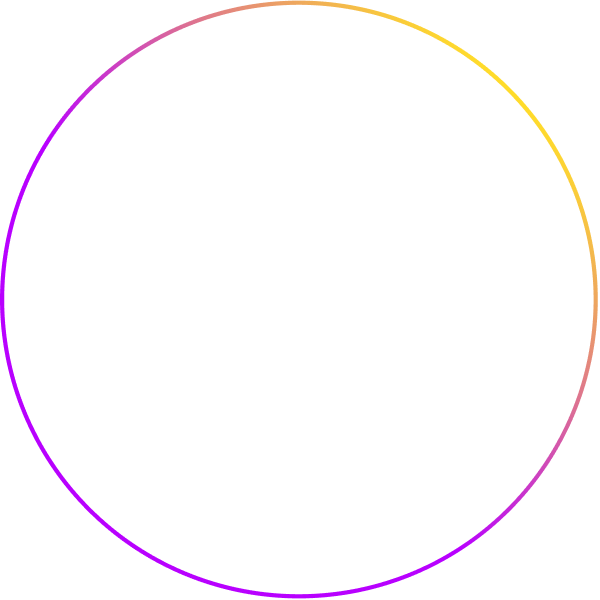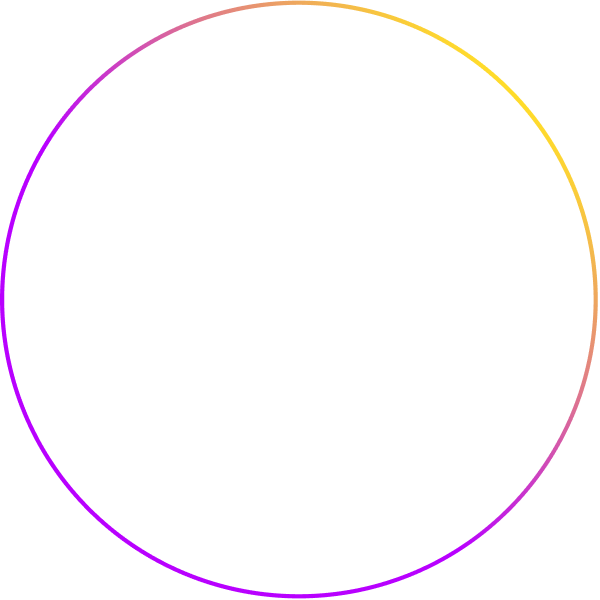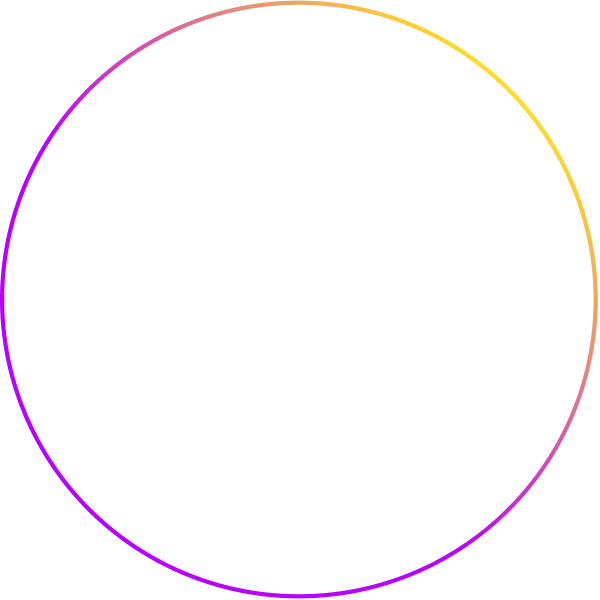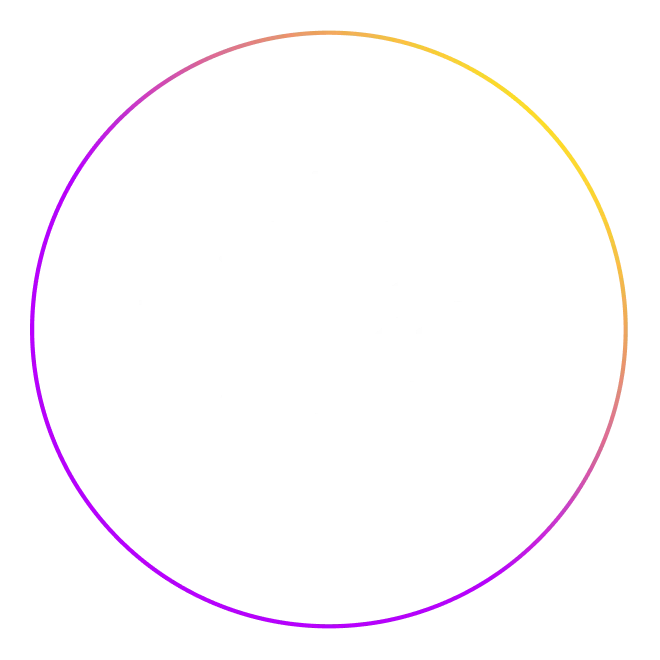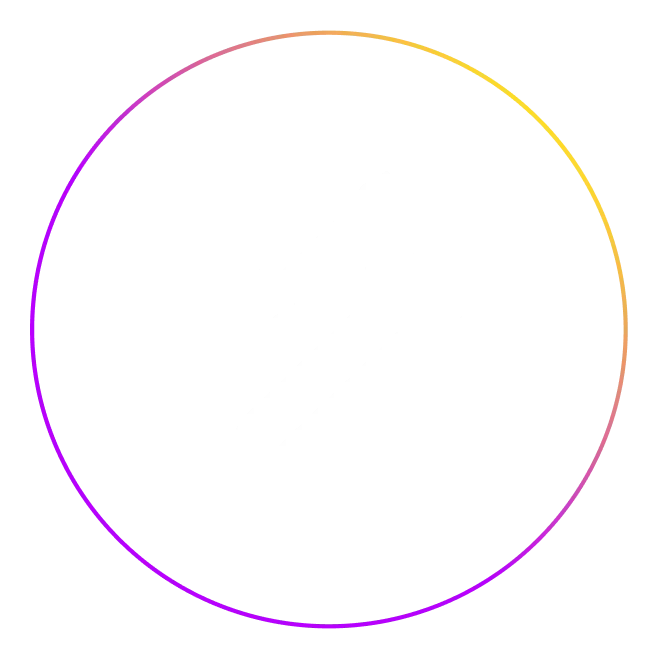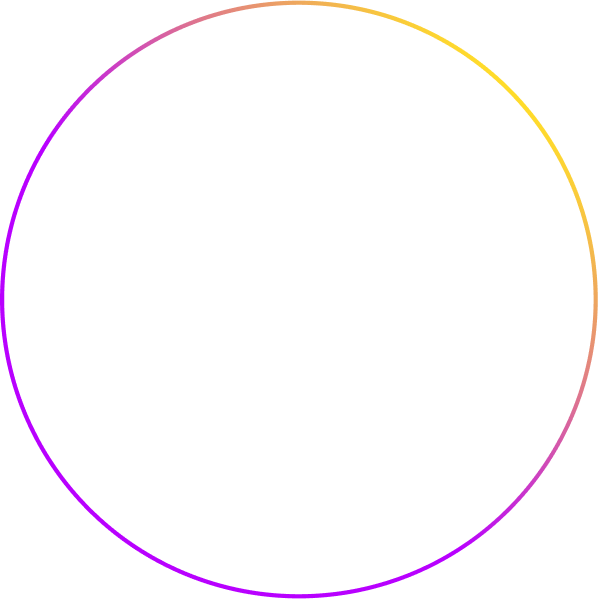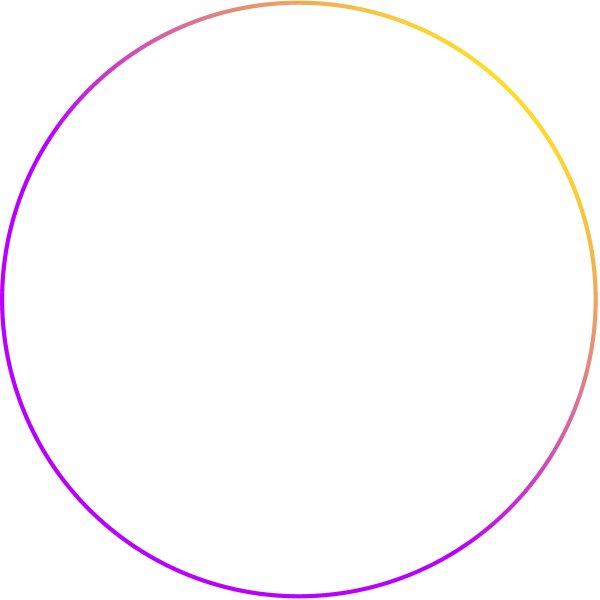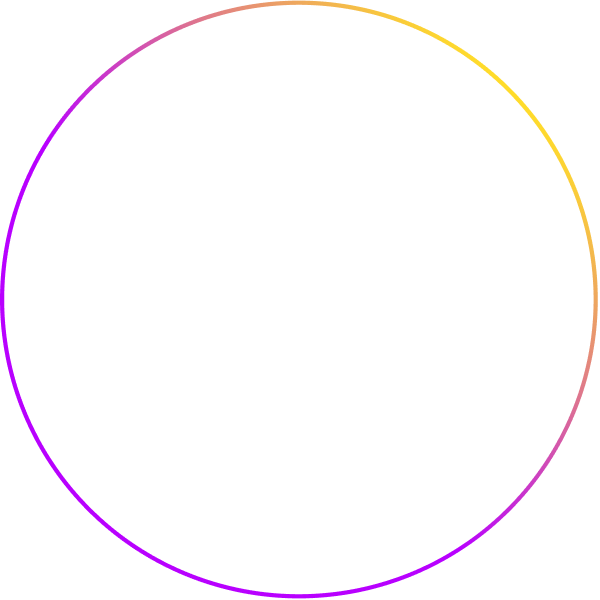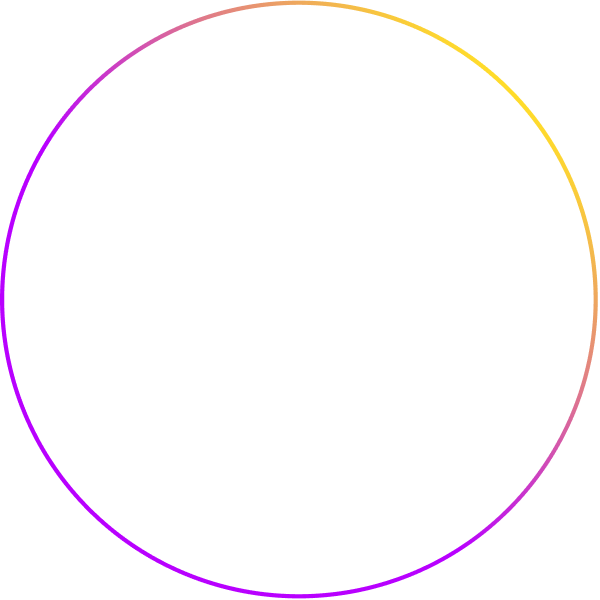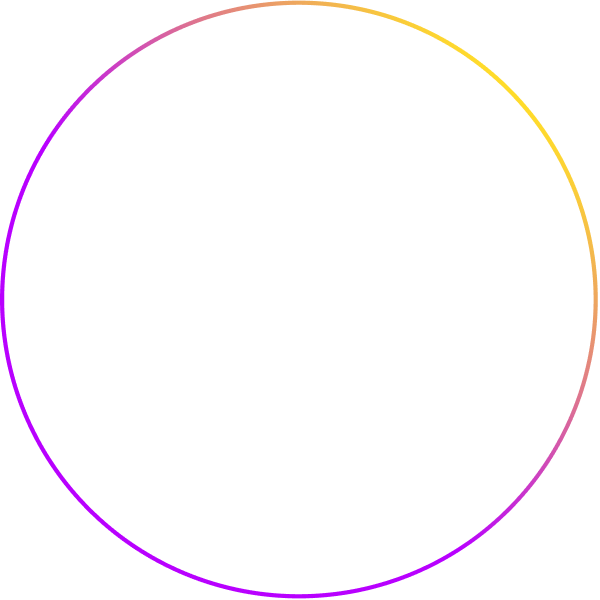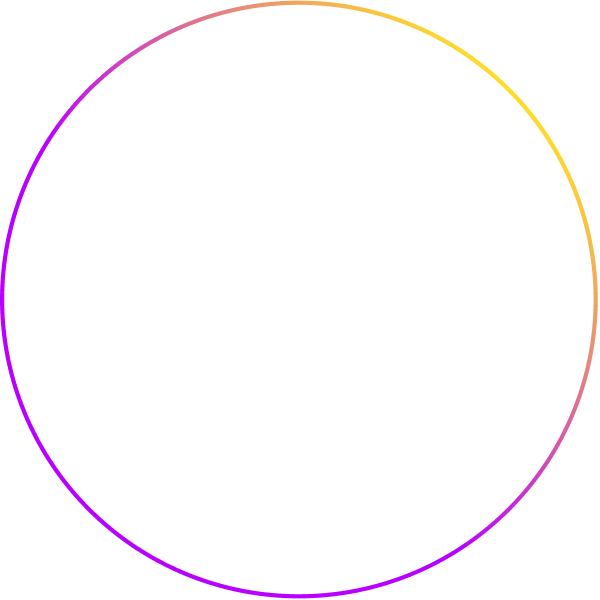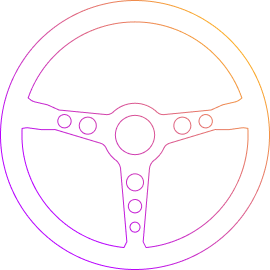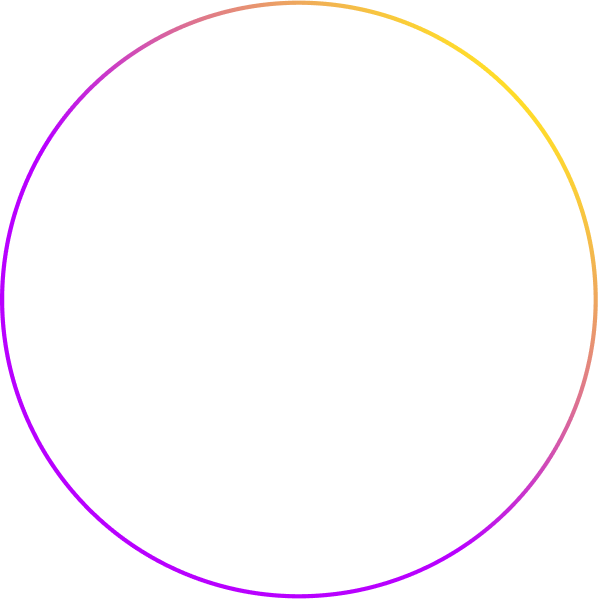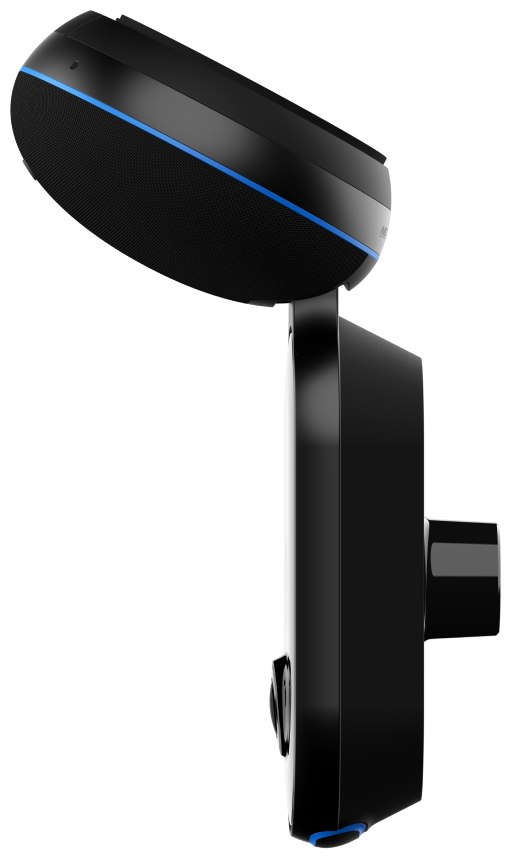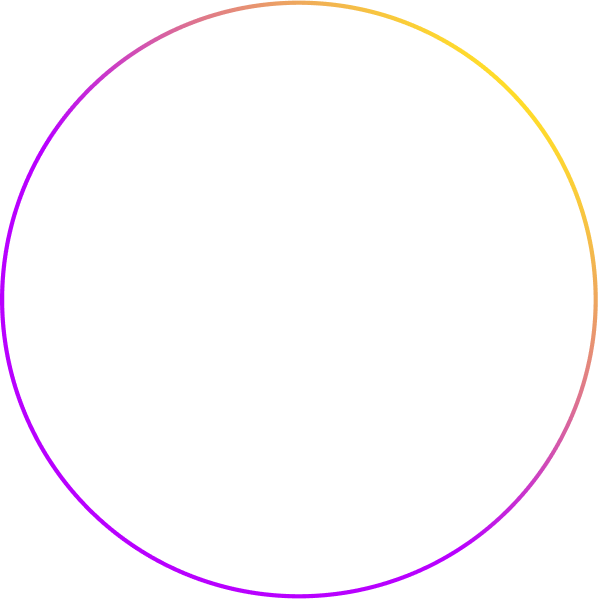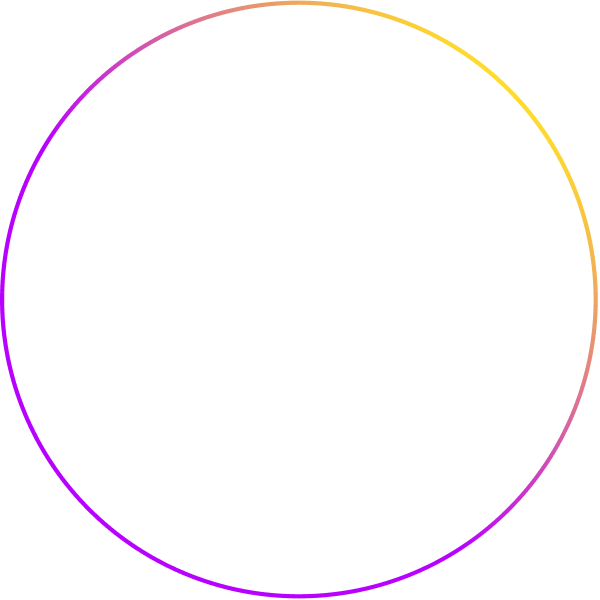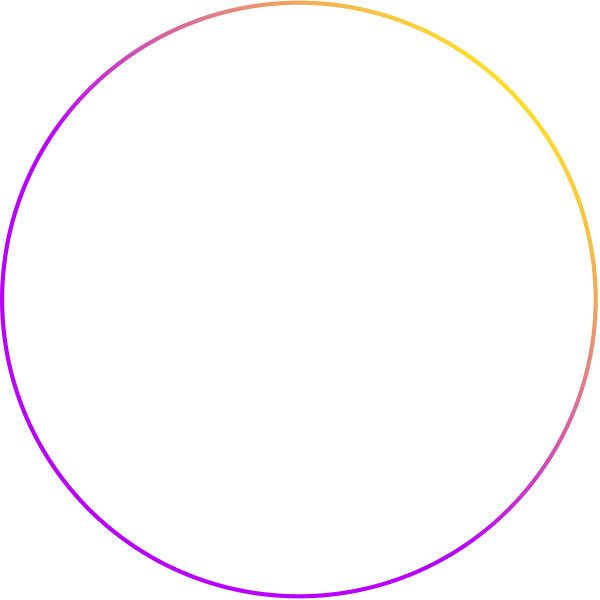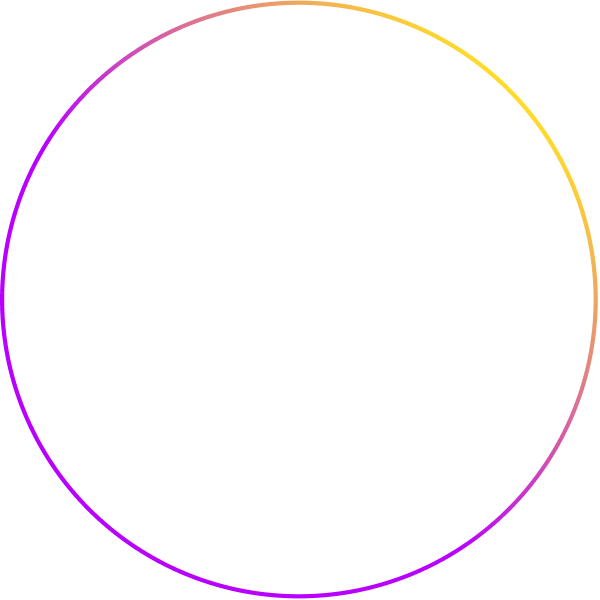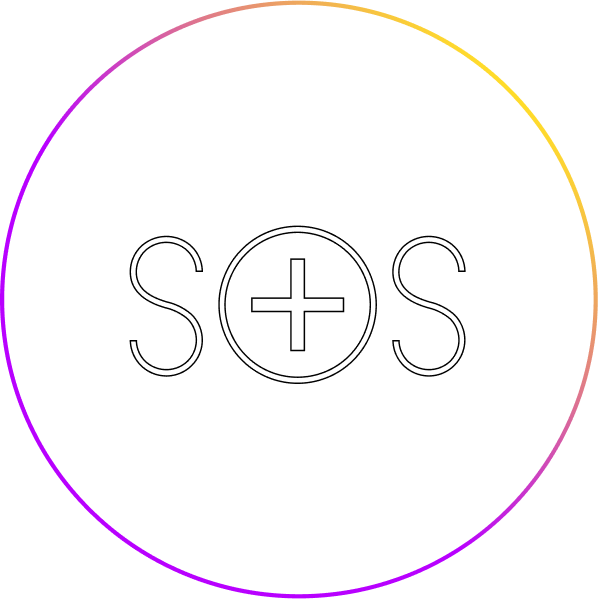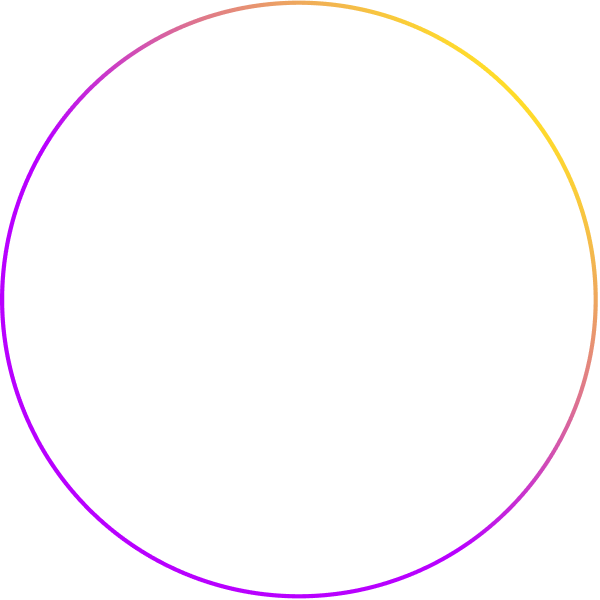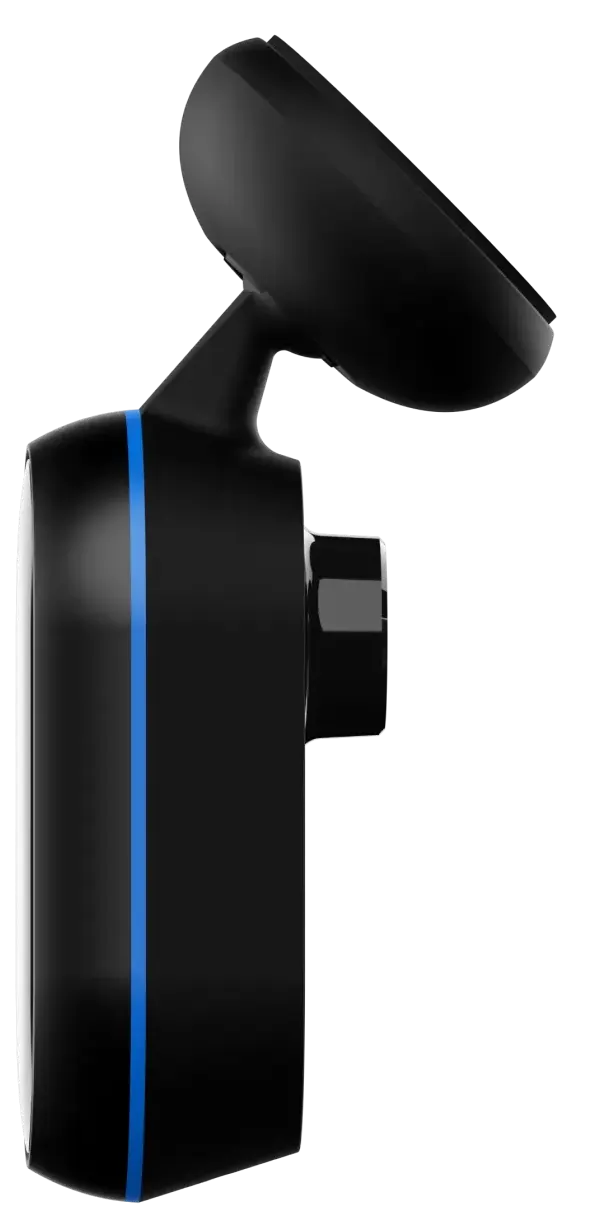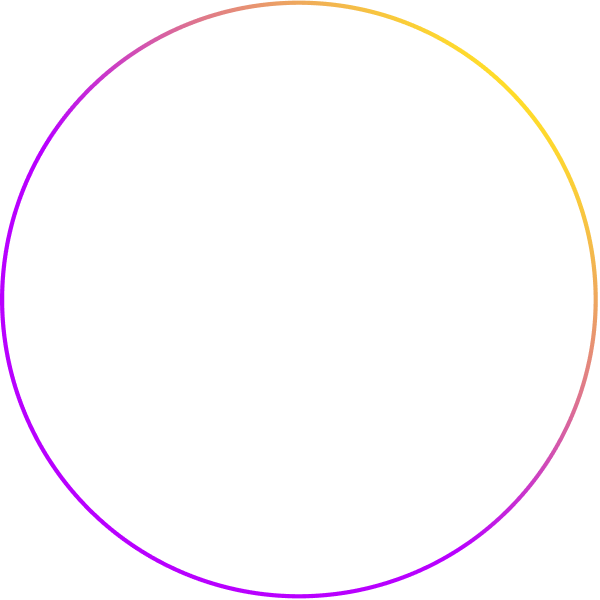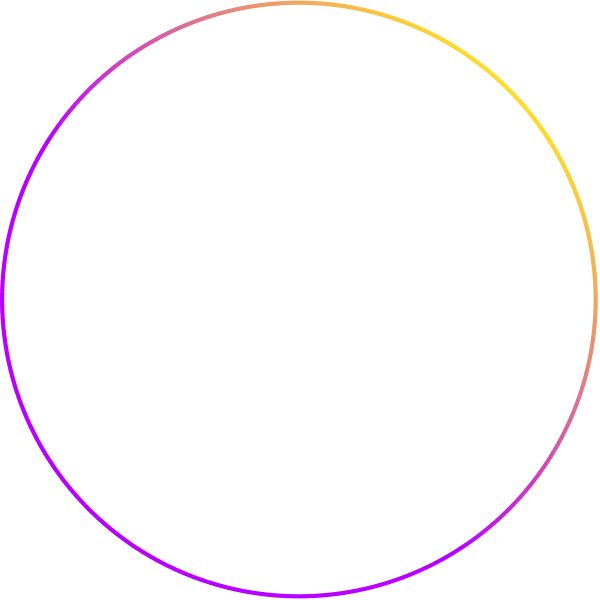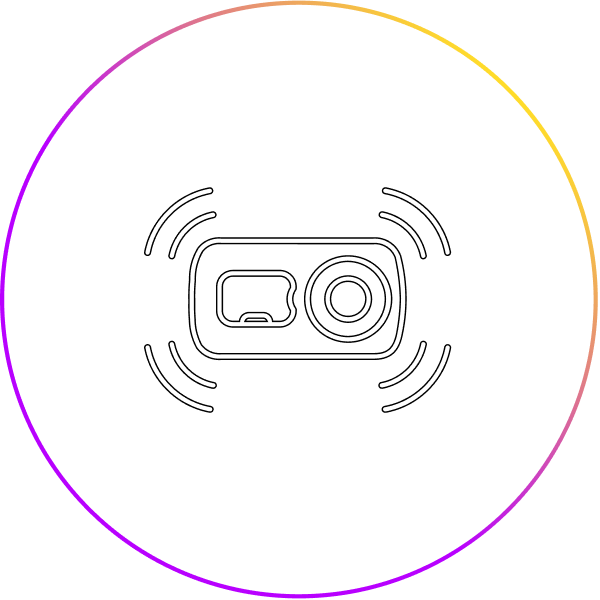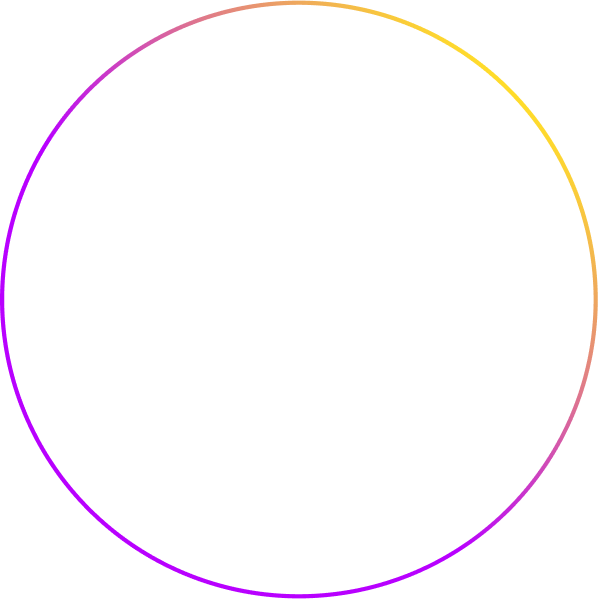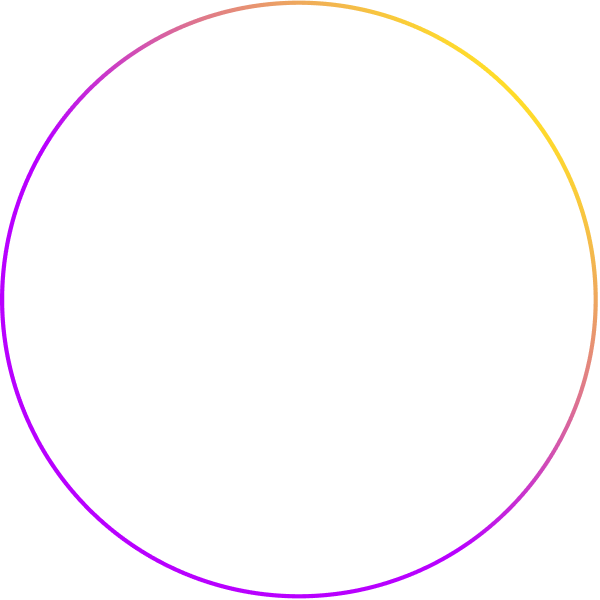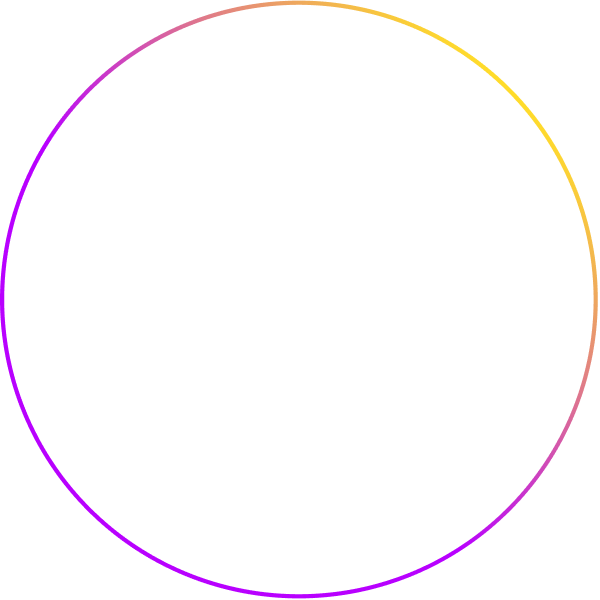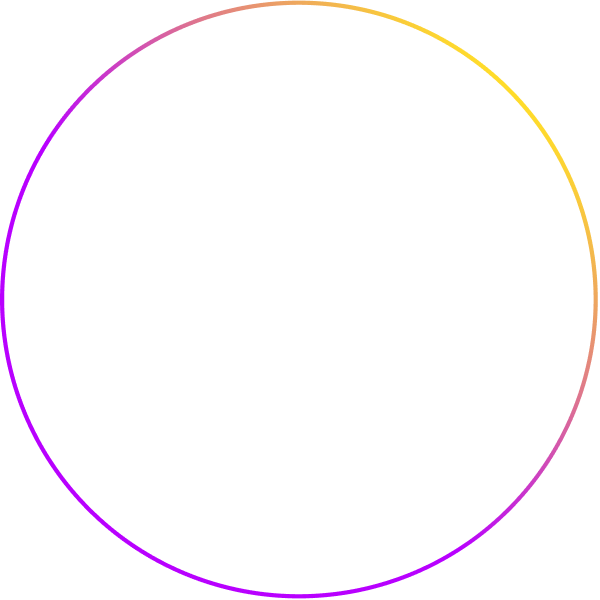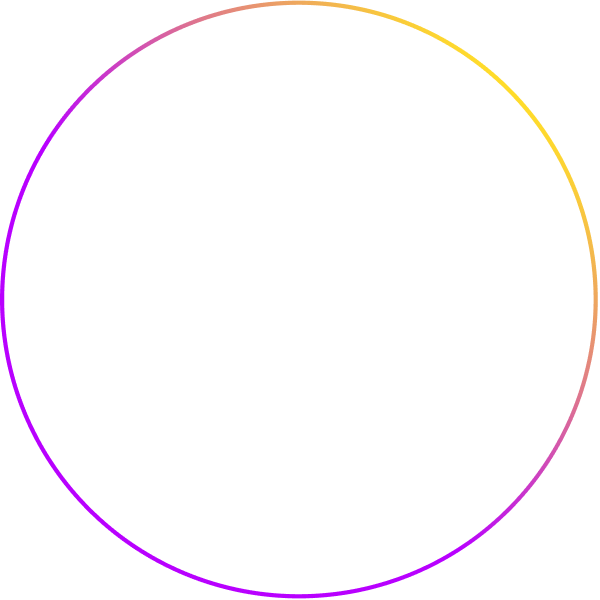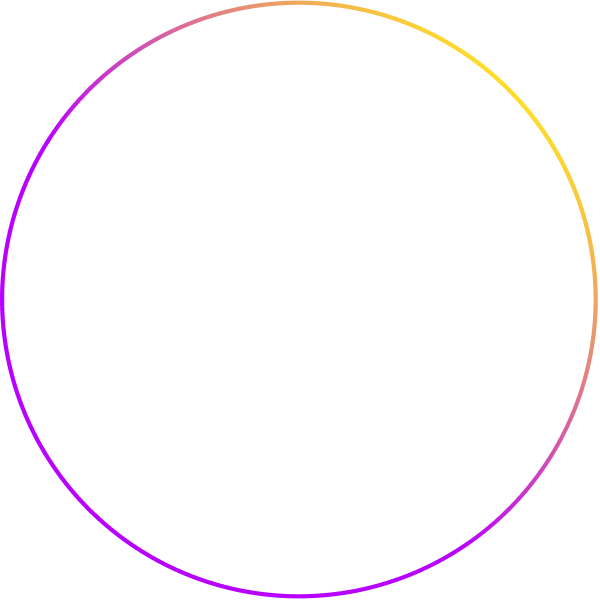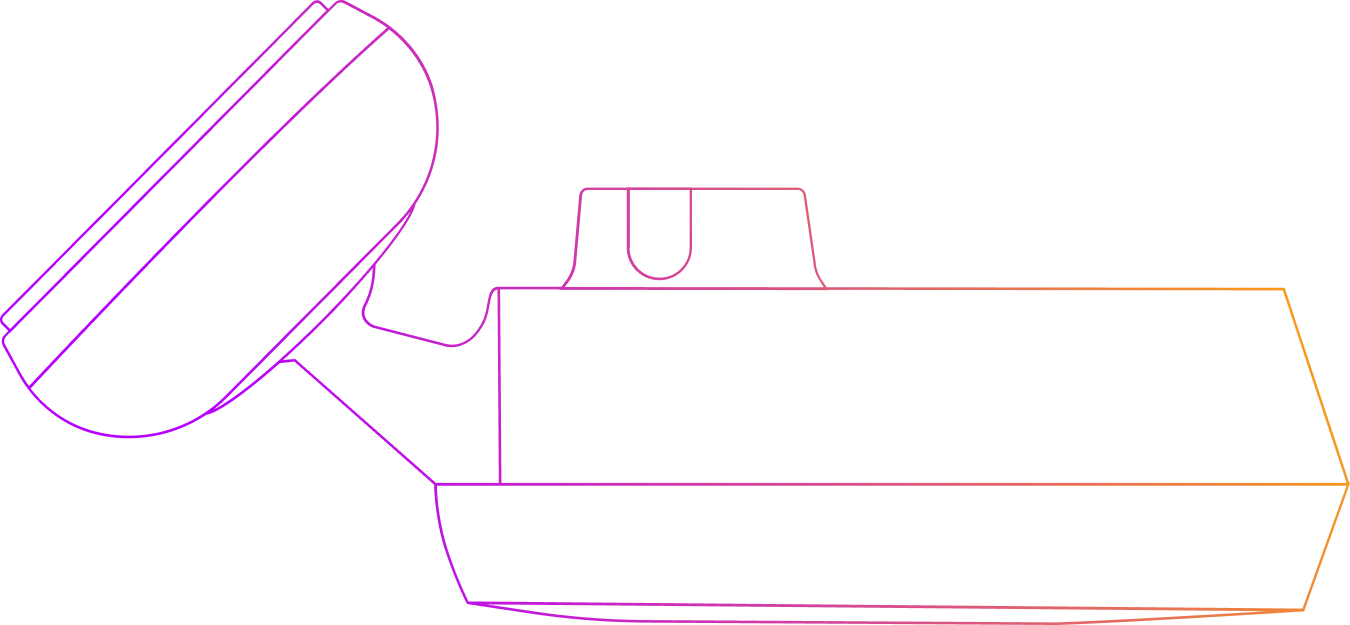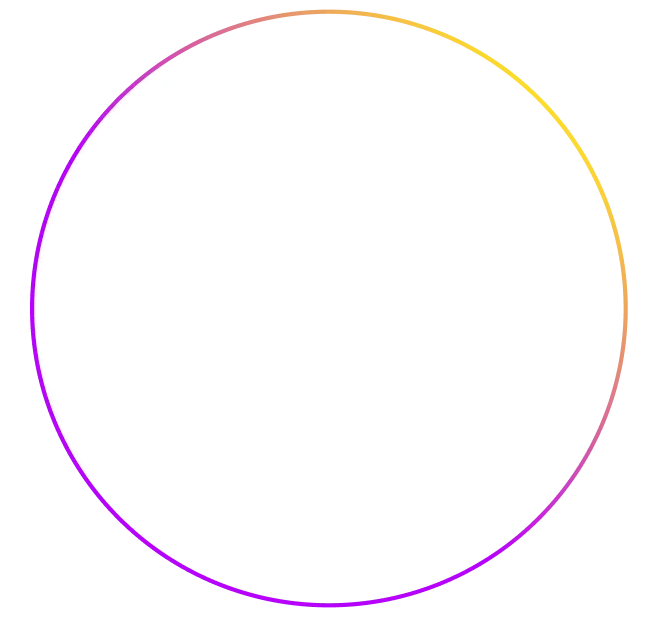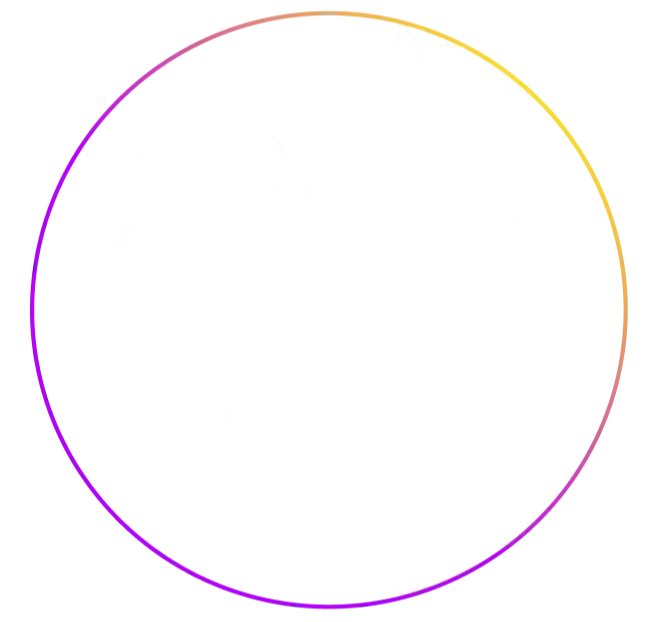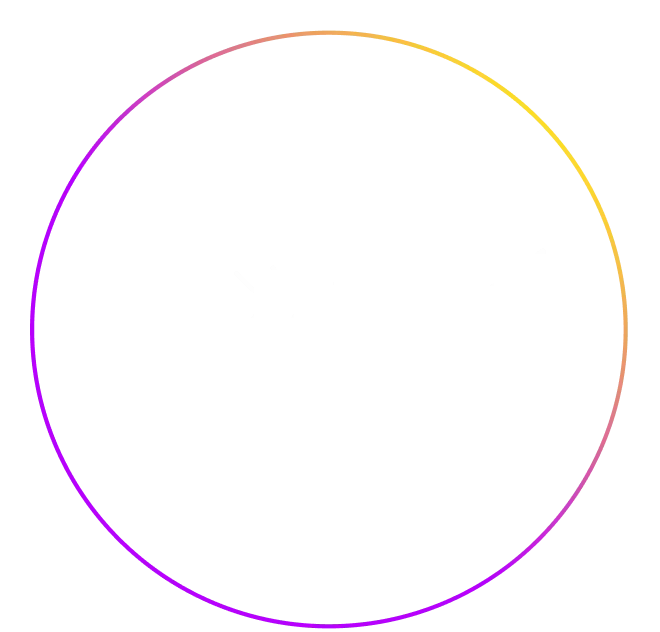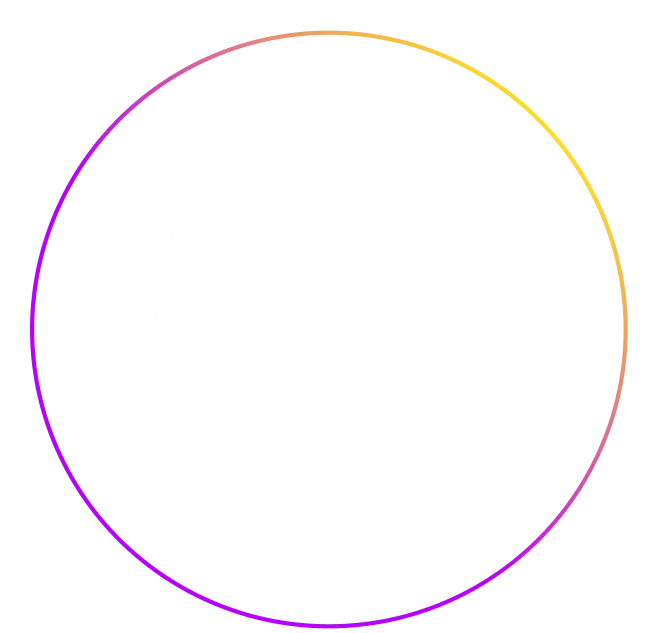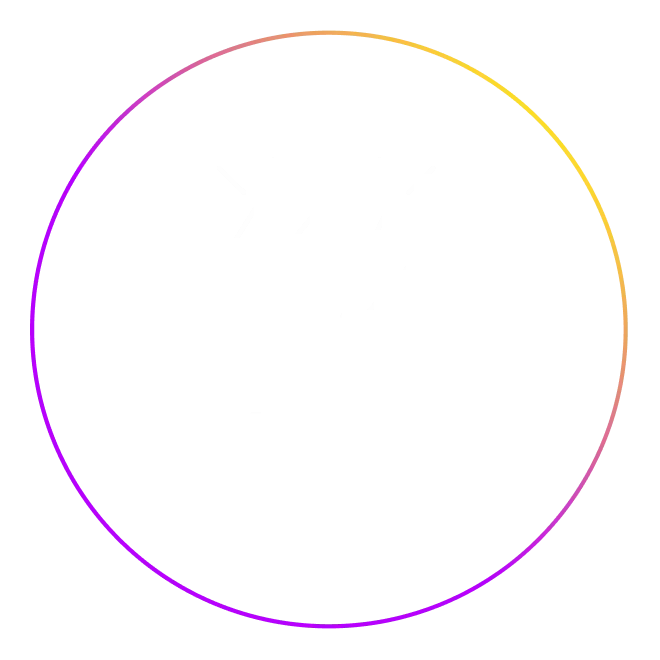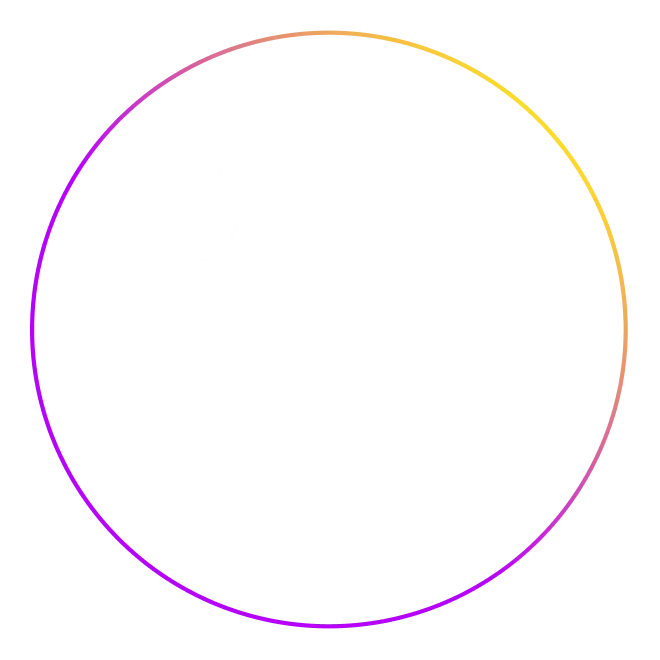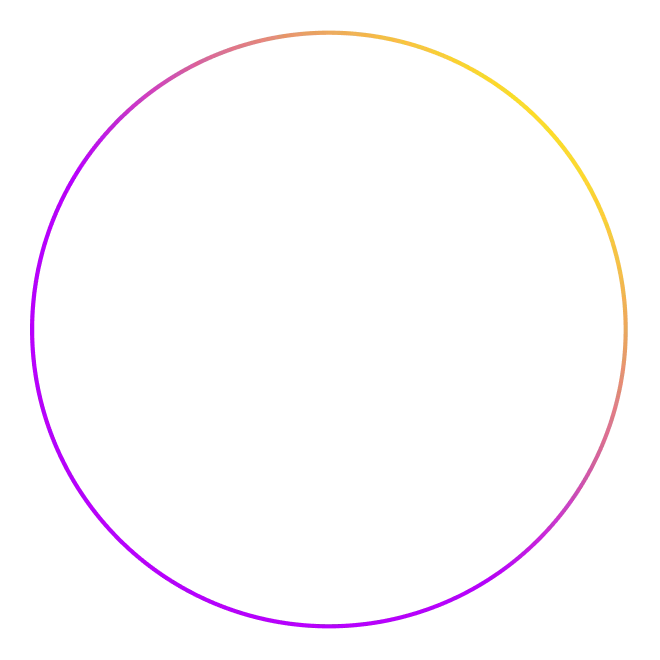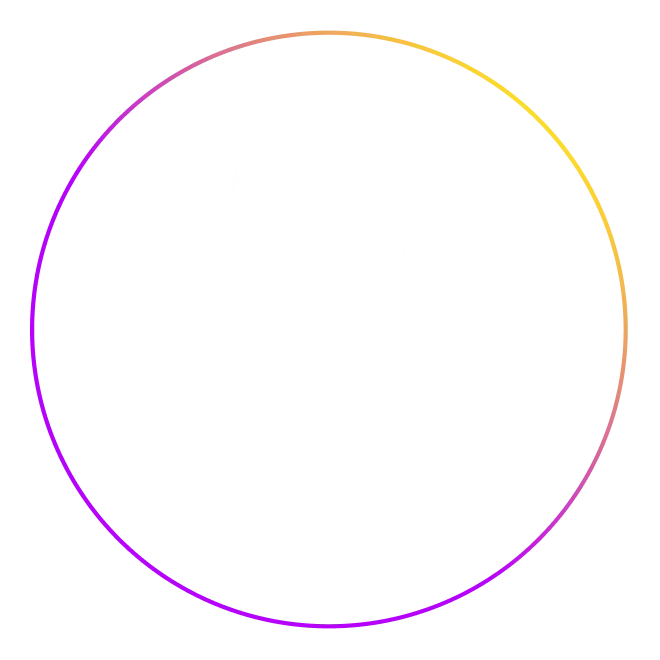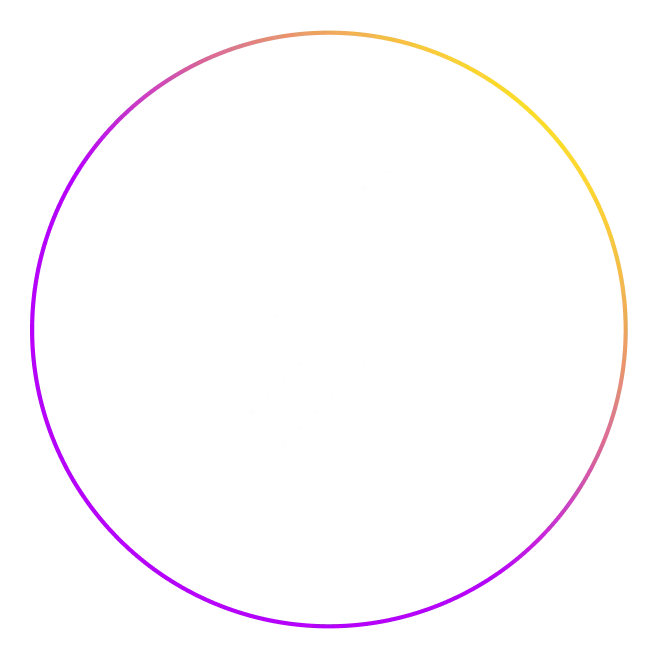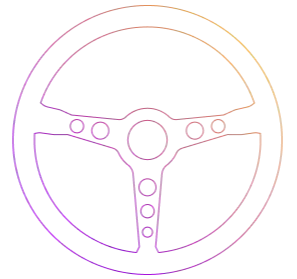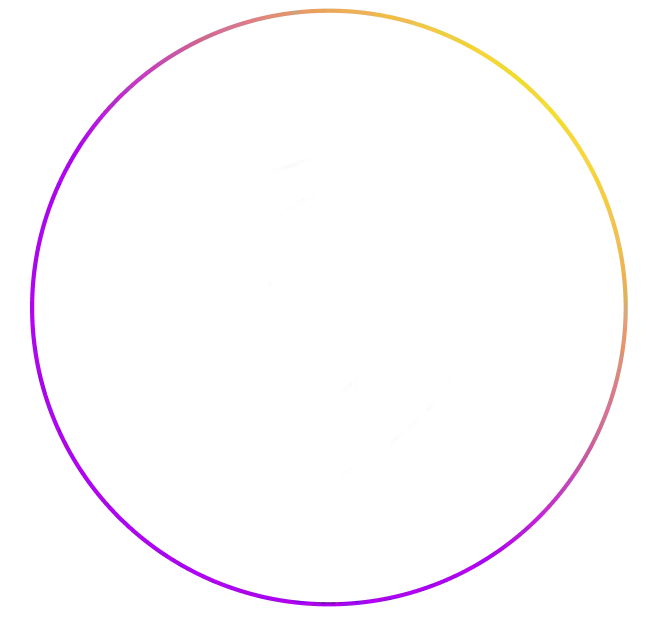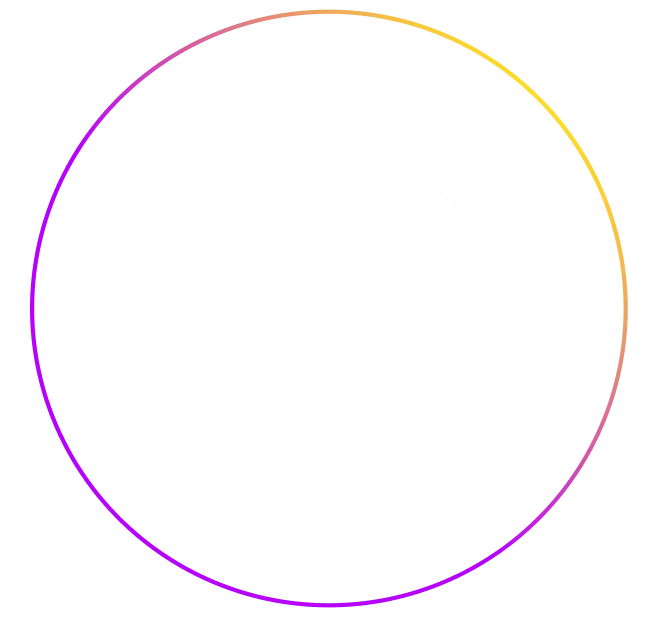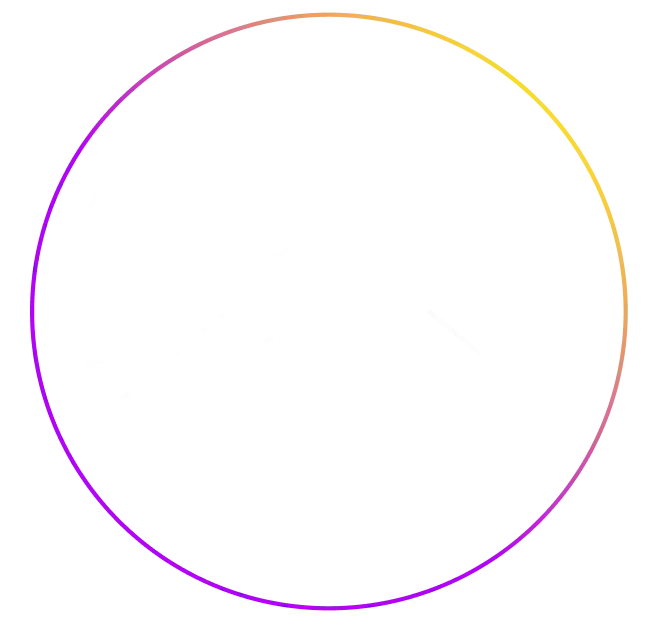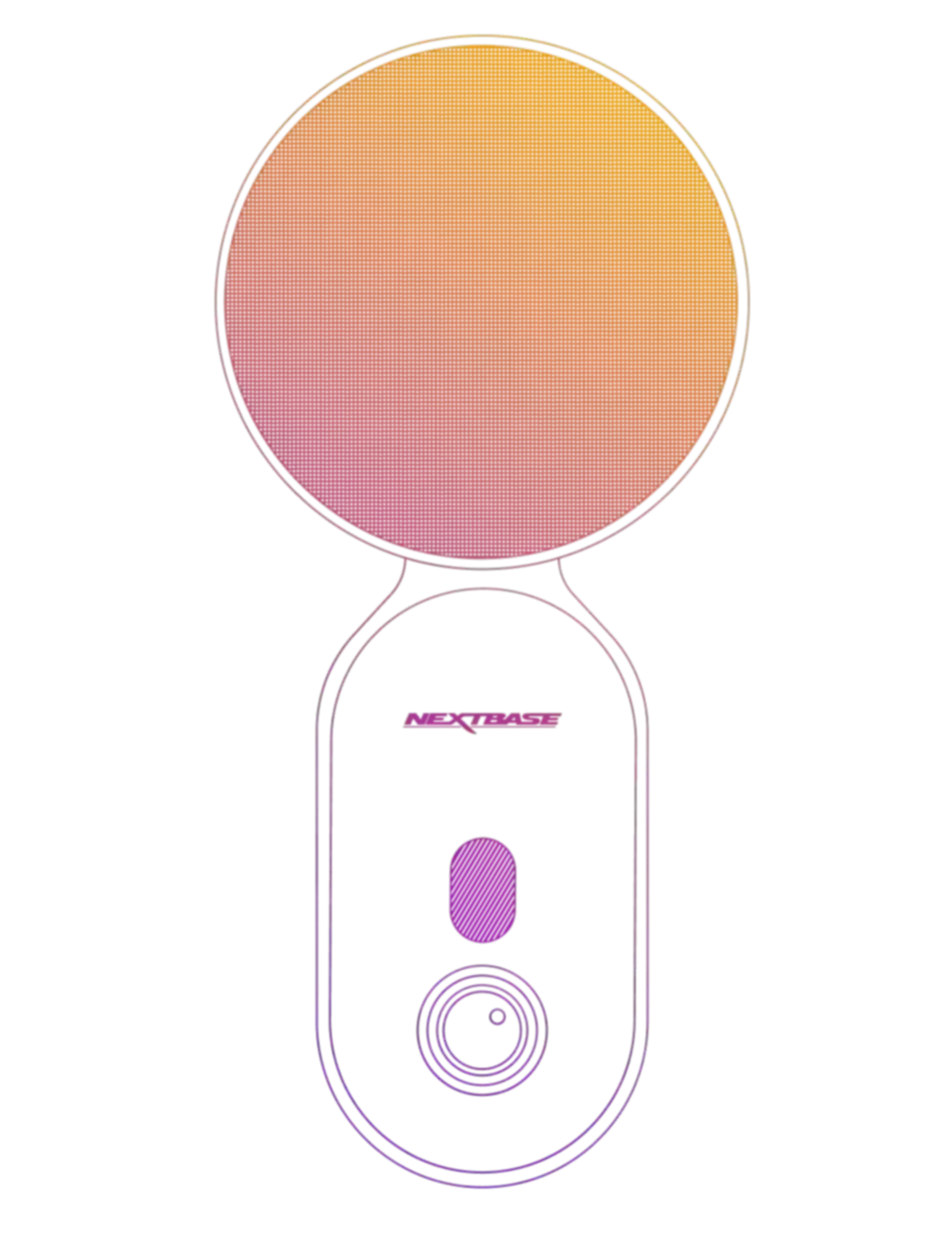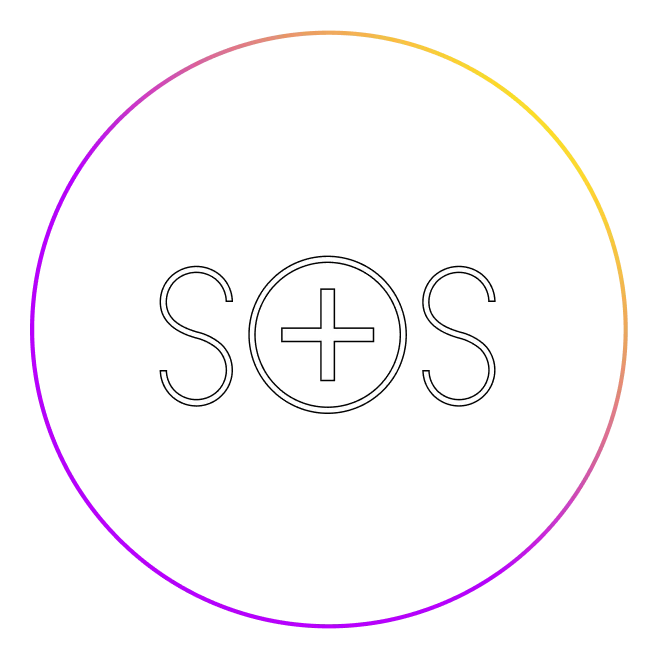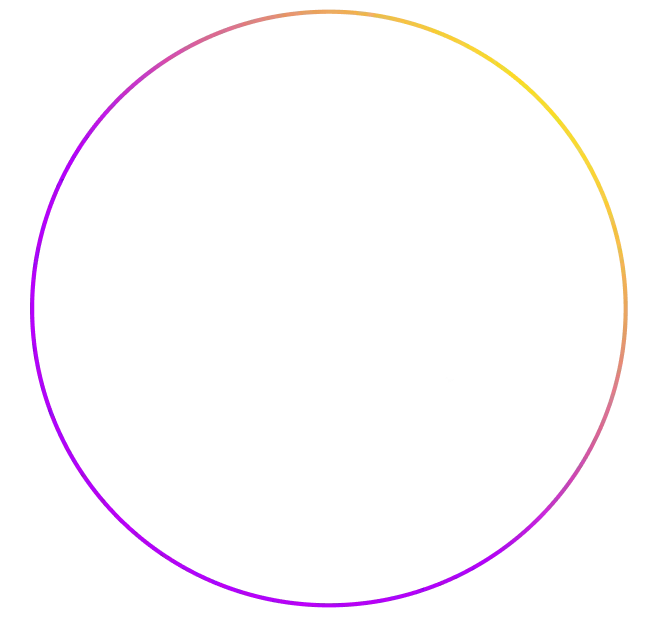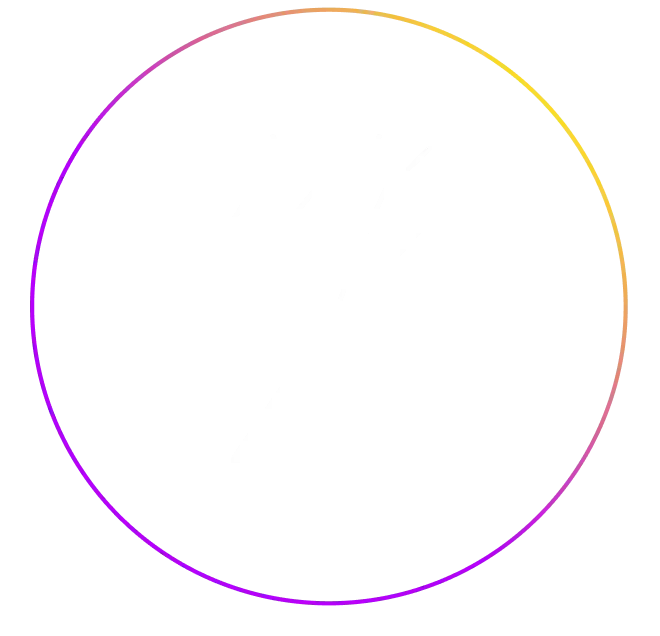 Always working to help you stay safe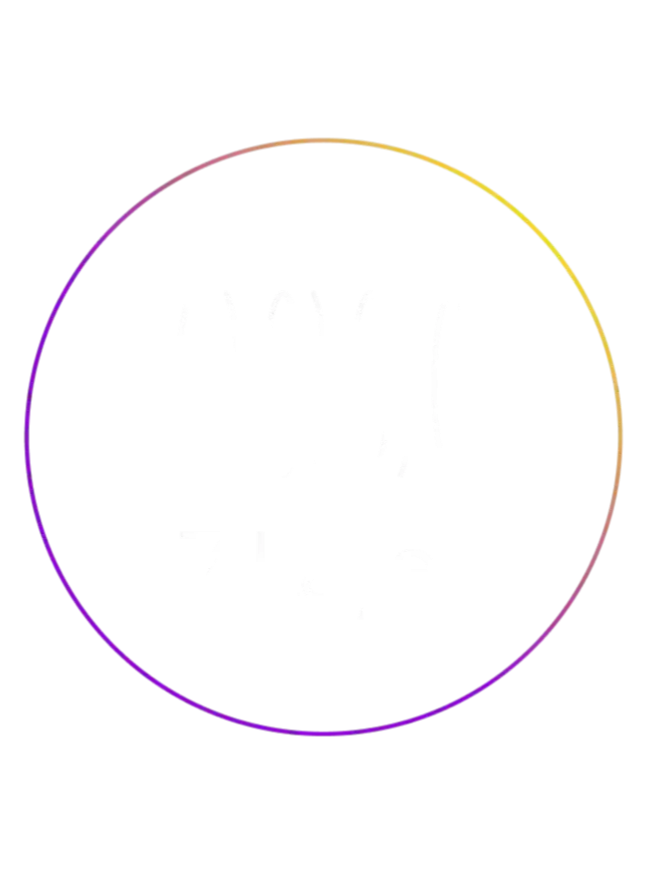 With a 3 camera system, iQ captures front-view video up to 4K resolution, along with a 1440p HD cabin-view camera and a 1440p rear-view camera.
Always have a witness
With Witness mode, the cameras keep rolling. So any time you're pulled over, you'll have the footage showing what happened. All the video goes up to the cloud. Immediately.
Know when it's time to rest
The Driver Aware system uses an infrared system to detect drowsy driving or distracted driving. Get a signal to pull over and rest.
Track the speed of OTHER vehicles
Roadwatch AI is the world's first dash cam that tracks the speeds and trajectories of vehicles around you as well as pedestrians, cyclists, and e-scooters. It's at the heart of the Advanced Driver Assistance System that alerts you to dangers to help you stay safe.
Like a home security system.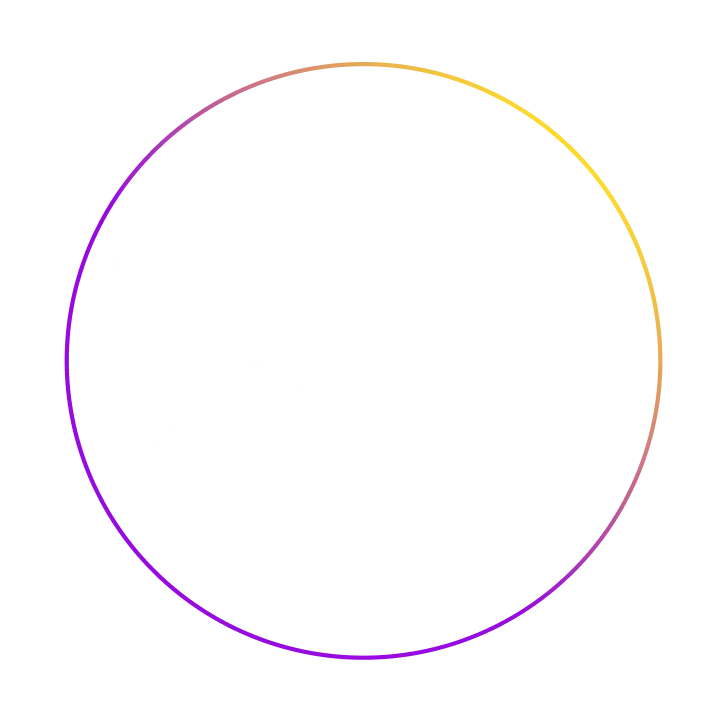 Using LiveView in the iQ app, see what's going on around your vehicle at any time. The app allows you to live stream as well as view your video history. Your car security is always on
Smart Sense Parking captures the moments before the incident. iQ constantly scans the surrounding area of your vehicle. Receive real-time notifications and videos of suspicious activity around your car. Like having joy-riding insurance
With Valet Mode, get alerts if the person you left your car with drives it harder than expected or takes your car to an unexpected location. Then look to see what's happening with LiveView.
It's like having a black box In case of emergency
With Emergency SOS Response, iQ automatically notifies emergency services in the event of an accident. It sends GPS location and medical details from your profile to your first responders. Peace of mind knowing what happened
With 4K video, Ultra GPS, radar, G-Force, and What3Words data, iQ shares what happened. Get everyone on the same page with the facts. iQ enables the most accurate accident reconstruction — it's like having a black box in your car.
The dash cams cutting-edge and versatile design is the result of extensive global research and testing in over 200 vehicles to provide the optimum location for internal and external recording. The products

contemporary design

features no screen for a discreet and easy fitting behind the rear-view mirror.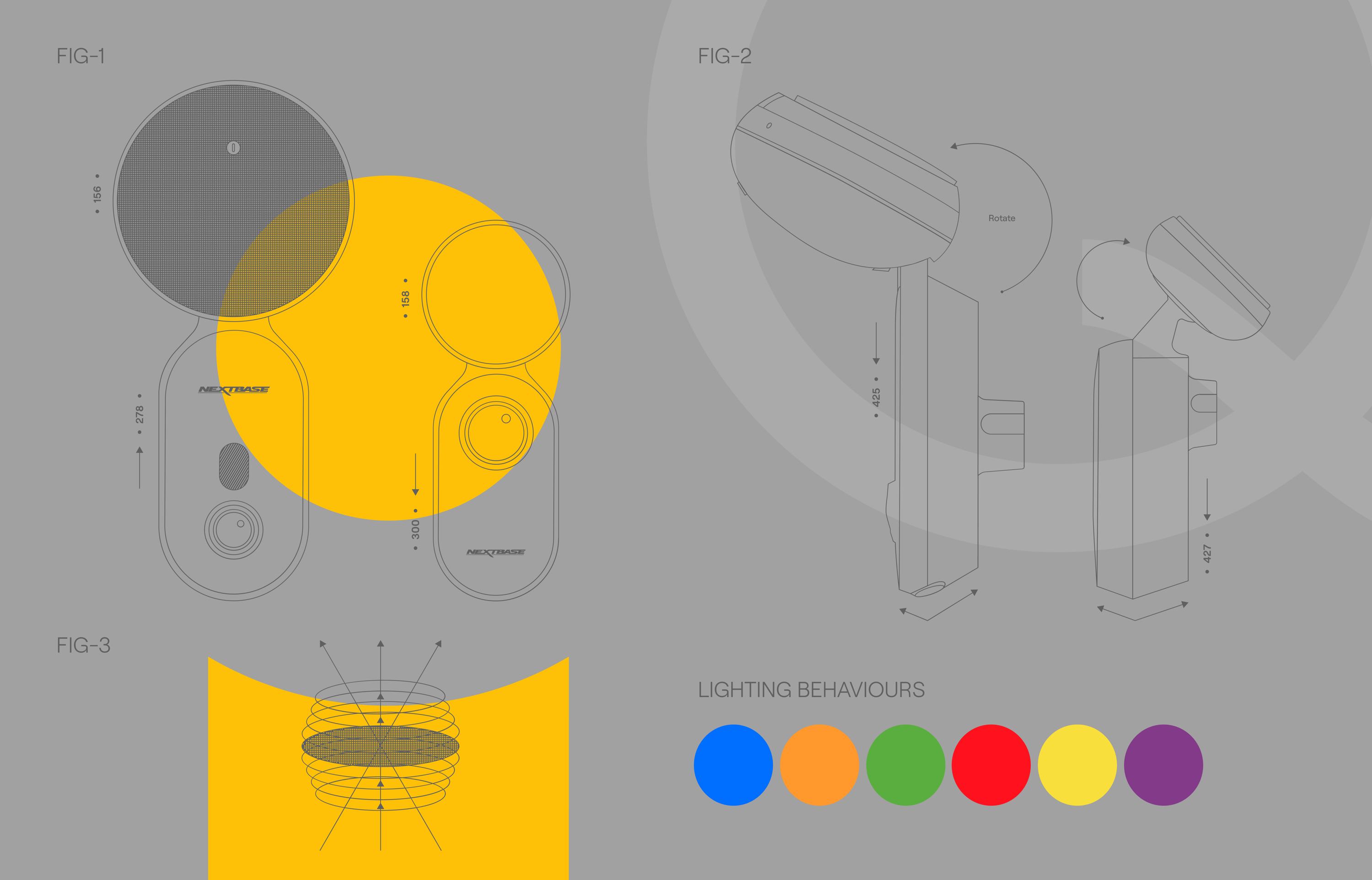 Helping to make roads safer